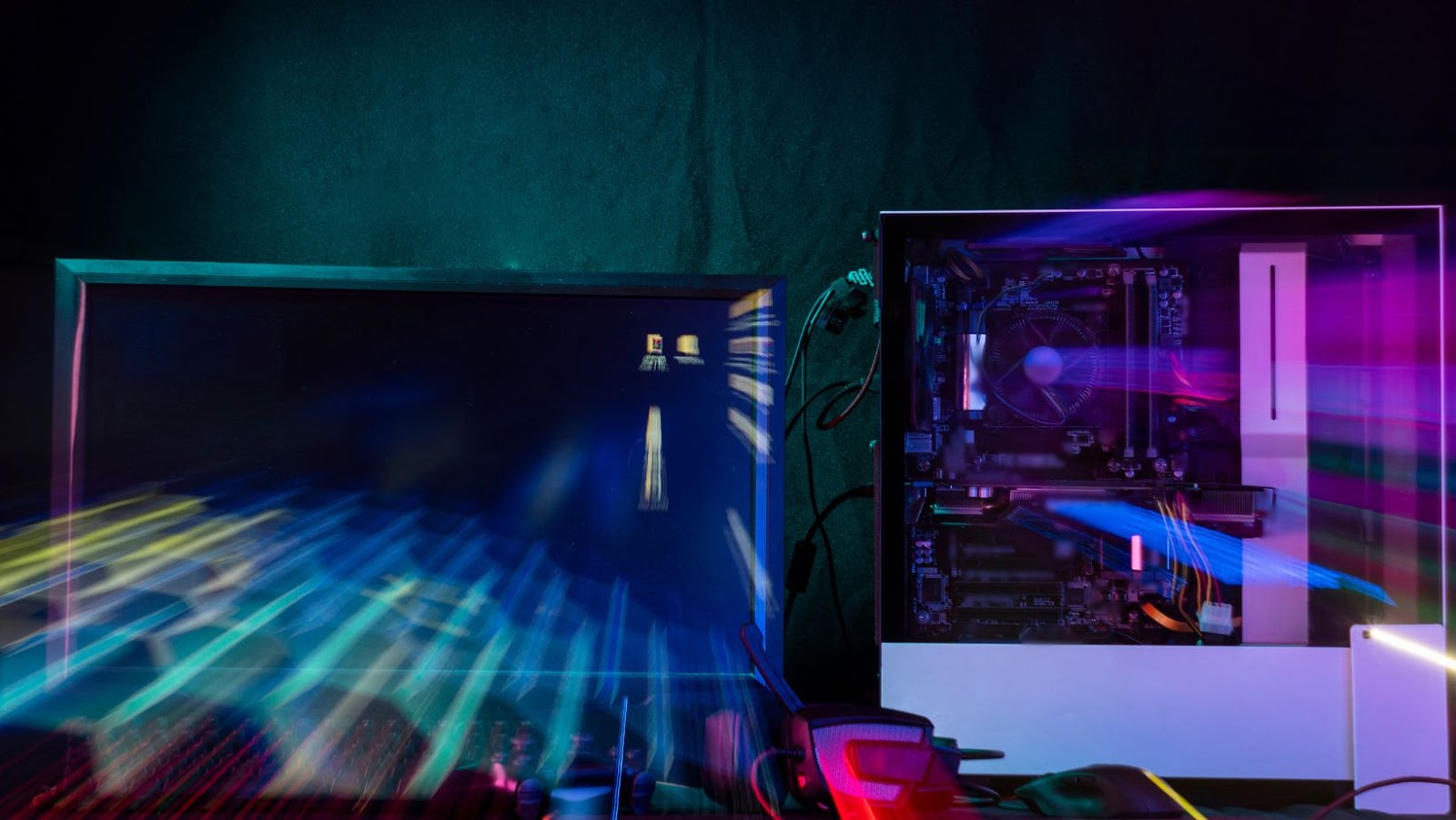 Do you want to make an exact copy of a game on Roblox? It may sound like a daunting task, but with the right tips and tricks, it's easier than you think! In this blog post, we'll walk you through the process of copying your favorite Roblox game so that you can start making your own tweaks and updates. So let's get started – get ready to become a Roblox cloning master!
Introduction
Roblox is a popular online platform that allows users to create and share "games" in a social environment. If you want to make a copy of an existing game, you can do so easily using Roblox's built-in "Copy Game" feature. Copying games is not only a great way to learn how other developers are constructing their games, but it can also provide an easy starting point if you're looking to create something similar.
In this article, we'll walk through the steps for copying games in Roblox:
What is Roblox?
Roblox is a user-generated sandbox game which allows players to create their own online worlds and play a variety of online games developed by other users. It's available on Windows, iOS, Xbox One, Android, Playstation 4 and Mac.
The game offers a diverse range of online experiences for people of different ages and interests. Among them are role-playing adventures in worlds full of mini-games, puzzles and exploration challenges opened up by Roblox developers from around the world. With the full range of user-created content available from these developers, there is literally something for everyone to explore and enjoy in Roblox.
In order to start creating levels on Roblox or copying existing levels created by others, users will need to install the Roblox Studio software on their computers. Once installed the player can explore any level that has been created with the "Play Solo" option to see what it's like before copy it or begin building their own version in the Create tab. When creating your own version you'll be able to customize it with characters, blocks, scripts and environment features straight from the Roblox library – but you also have access to any elements created by other players too!
What is Copying a Game?
Copying a game on Roblox is a feature that allows a user to duplicate an existing game created by another user. Copying the game allows the creator of the original game to continue earning money through Ads, allowing them to gain more experience and potentially increase their status in Roblox. Copying also permits users to modify the original game and make it better, allowing them to gain additional experience points.
The process of copying involves two steps: downloading the source code of the game and then executing this code in a private server. The Server can be private or public, depending on whether you choose multiplayer or single-player mode. To begin copying, simply open up Roblox studio, find the desired source code, and click "Copy Game". After downloading all necessary files for the copy, you will be able to execute this code in either multiplayer or single-player mode.
Once your copy has been initialized and saved publicly or privately, you can invite other players into your copy using invitations sent over email or using Roblox's friend request system. Players who enter your copy will have access to all your added content so that they can also play along!
Benefits of Copying a Game
Copying a game on Roblox has a variety of benefits. It helps maintain consistency in the game by copying the layout and continuing its development without the need to start from scratch. This allows you to use all of the existing work done on the original game, rather than spending time recreating it again.
Additionally, it can double your number of players faster as you make changes that people will find entertaining or intriguing at once rather than having them spread out over time as you make additional editions of your game. Making changes or adding features to an existing game can help increase its popularity and visibility quickly layer adding additional games gradually.
By copying an existing game, you also gain access to all of its source codes, allowing you to learn more quickly when compared to making one yourself from scratch. This can be beneficial if you're looking for helpful tutorials or improving your own coding abilities.
How to copy a game on roblox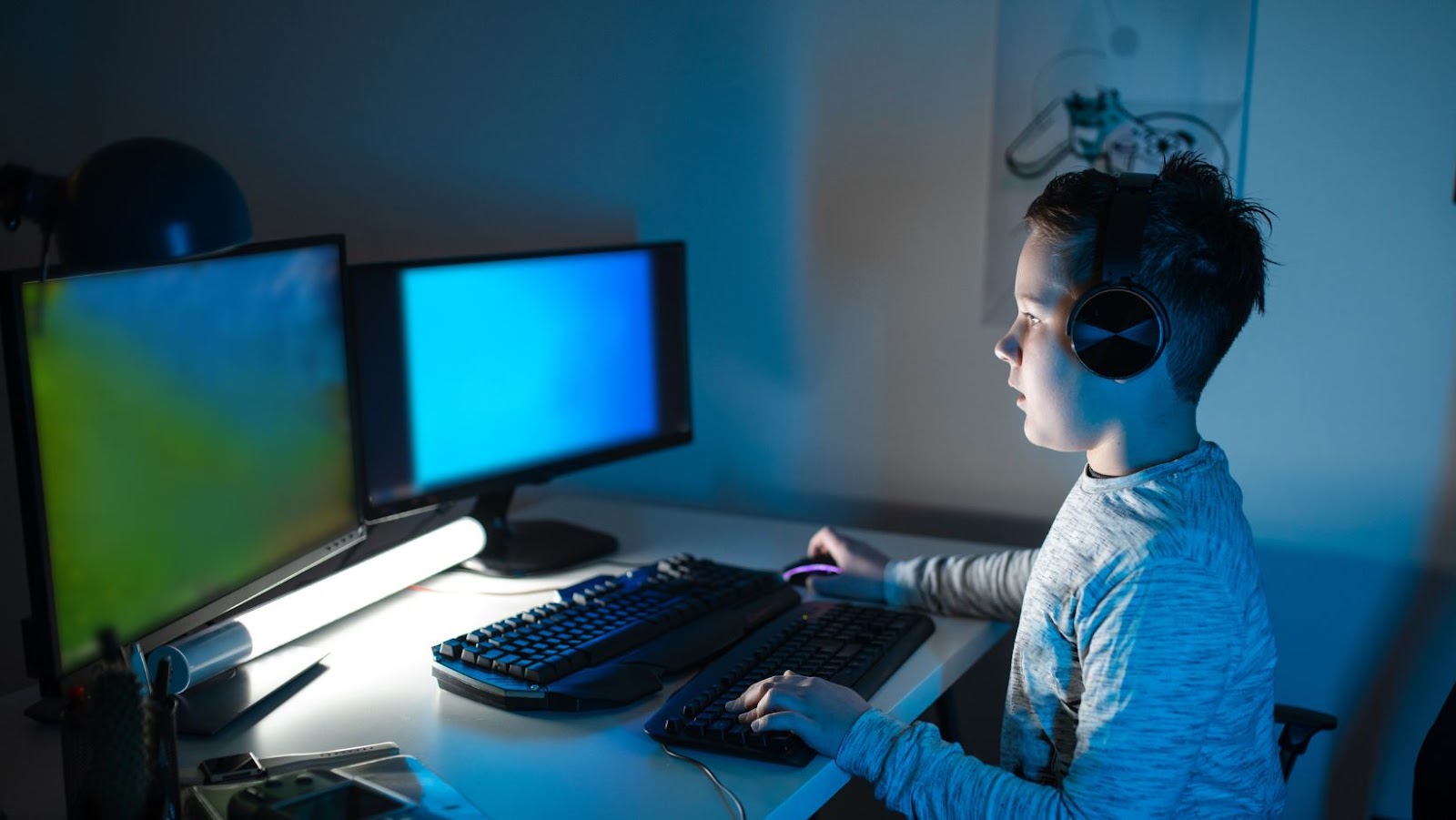 If you want to make a copy of your favorite game on Roblox, the process is quite straightforward. The following steps will guide you through the process of creating a copy of your game and uploading it to Roblox for others to play.
First, navigate to the Roblox website (https://www.roblox.com/).
Log in with your account credentials if necessary and find the game that you want to duplicate from the list of games on your "My Games" page.
Click on the "Edit" button at the top-right corner of the game window and select "View Source" from the drop-down list that appears below it.
Copy all of the text found in this view source page by clicking "Ctrl + A" or selecting all with your mouse, then right-click and select "Copy" or use a keyboard shortcut such as "Ctrl + C".
Once copied, move back to your main Roblox directory page by clicking on "My Games" again located at the top left corner of your page or via a direct link: (https://www.roblox/my/games).
Create a new game by navigating to "Create" which is located at the top right corner, then select "Game".
Paste all of your previously copied data into this new window by pressing "Ctrl + V" or selecting Paste from within your browser window's menu bar, you may find this option under "Edit".
Save this game as its own title by entering a name for it into below field (e.g., Original Game Name – Copy) and click "Create Game". The newly created copy should now have been saved onto Roblox and can be accessed through either of these methods: My Games > All Games > Custom Games; or via direct link: https://www.roblox.com/my/games/.
Finally, if desired, put in any additional adjustments needed before publishing it on Robblox so others can play it too!
Tips for Copying a Game on Roblox
One of the fun aspects of the Roblox platform is the ability to copy a game, allowing you to customize it and make it your own. Before getting started, you'll need to have a Roblox account and be in Builders Club.
To copy a game on Roblox, start by navigating to the game's page. Once there, click on the gear icon next to "Play" and select "Copy Game."
Next, you will be given the option to make your copy private or public. You can also decide what type of content you would like to include in your copy – such as scripts, models, audio files and more. Be sure to review all of these options carefully before moving forward.
Finally, click "Create Copy." Your new game will appear in your dashboard as "Unpublished Snapshot." You may make changes or add features before publishing it on Roblox with its own unique name!
It's important to remember that when creating a copy of another player's game, respect copyright rules – any named works used by that player should not be reused without permission from their creator.
Now that you know how to copy a game on Roblox, you can take advantage of this powerful tool to help design experiences for your players. While copying games can save time and energy, it is important to remember the safety guidelines and follow the rules Roblox has enforced: making sure the content of your game does not infringe on other's intellectual property rights.
It is also a good idea to credit the original creators if you decide to copy parts or all of their game for use in your game. Lastly, creating and playing original games pays off in terms of investment from both users and Roblox staff. Roblox encourages new content from developers so make use of any opportunity where you can create something unique!