Welcome to Geek Gadget, your ultimate destination for all things gaming on PC, PlayStation, and Nintendo platforms. We are passionate about video games and strive to provide the latest updates, reviews, and recommendations to fellow gamers. Looking for recommendations? Look no further. Our curated lists and top picks highlight the best games available on PC, PlayStation, and Nintendo platforms. Whether you're into action, adventure, RPGs, or multiplayer experiences, we have something for everyone.
In addition to game reviews and news, we provide in-depth coverage of gaming accessories, gadgets, and gear. Discover the latest gaming peripherals, consoles, virtual reality systems, and more to enhance your gaming experience.
George Shaw
George Shaw, the visionary founder of Geek Gadget, is a passionate gamer with a deep appreciation for the PlayStation and Nintendo platforms. With a vast knowledge of the gaming industry and an insatiable curiosity for new technologies, George has dedicated his life to creating a haven for fellow gamers to explore and indulge in their gaming passions. His expertise and love for gaming have shaped Geek Gadget into the ultimate destination for all things PlayStation, Nintendo, and beyond.
Luke Best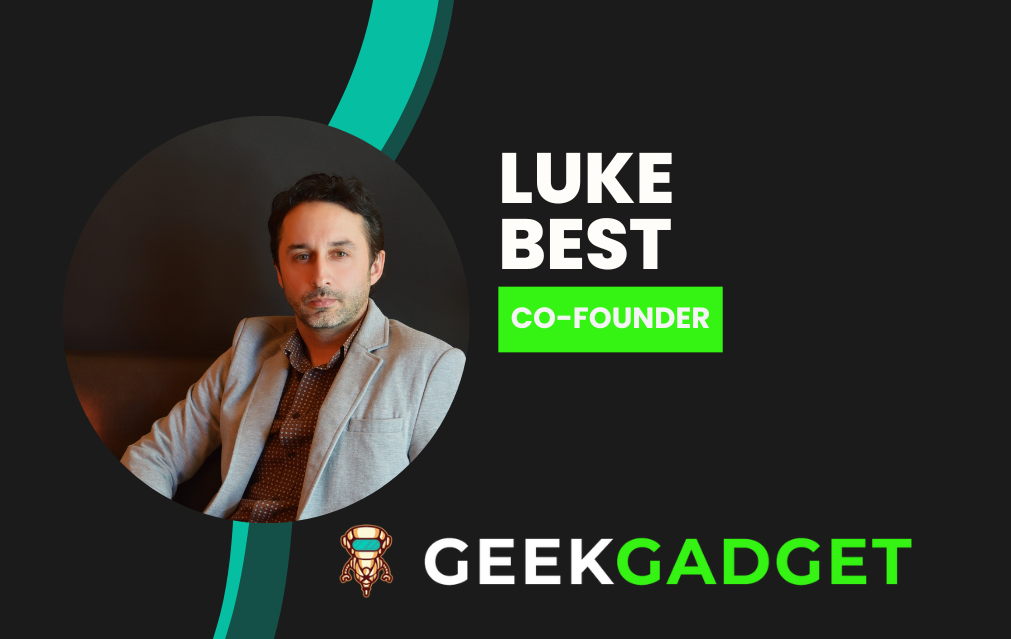 Luke Best, the esteemed co-founder of Geek Gadget, is an avid gamer with a particular affinity for the Xbox platform. With a keen eye for gaming gadgets and accessories, Luke has played a pivotal role in curating a collection of top-notch Xbox gaming gear on the website. His passion for gaming and dedication to delivering exceptional content have made Geek Gadget a go-to resource for Xbox enthusiasts seeking the latest gaming gadgets and accessories.
Ending Note
Stay up to date with the latest game releases, industry news, and tech updates as we keep you informed about the ever-evolving gaming landscape. Our expert team of writers meticulously researches and reviews games across various genres, ensuring that you make informed decisions when building your gaming library.