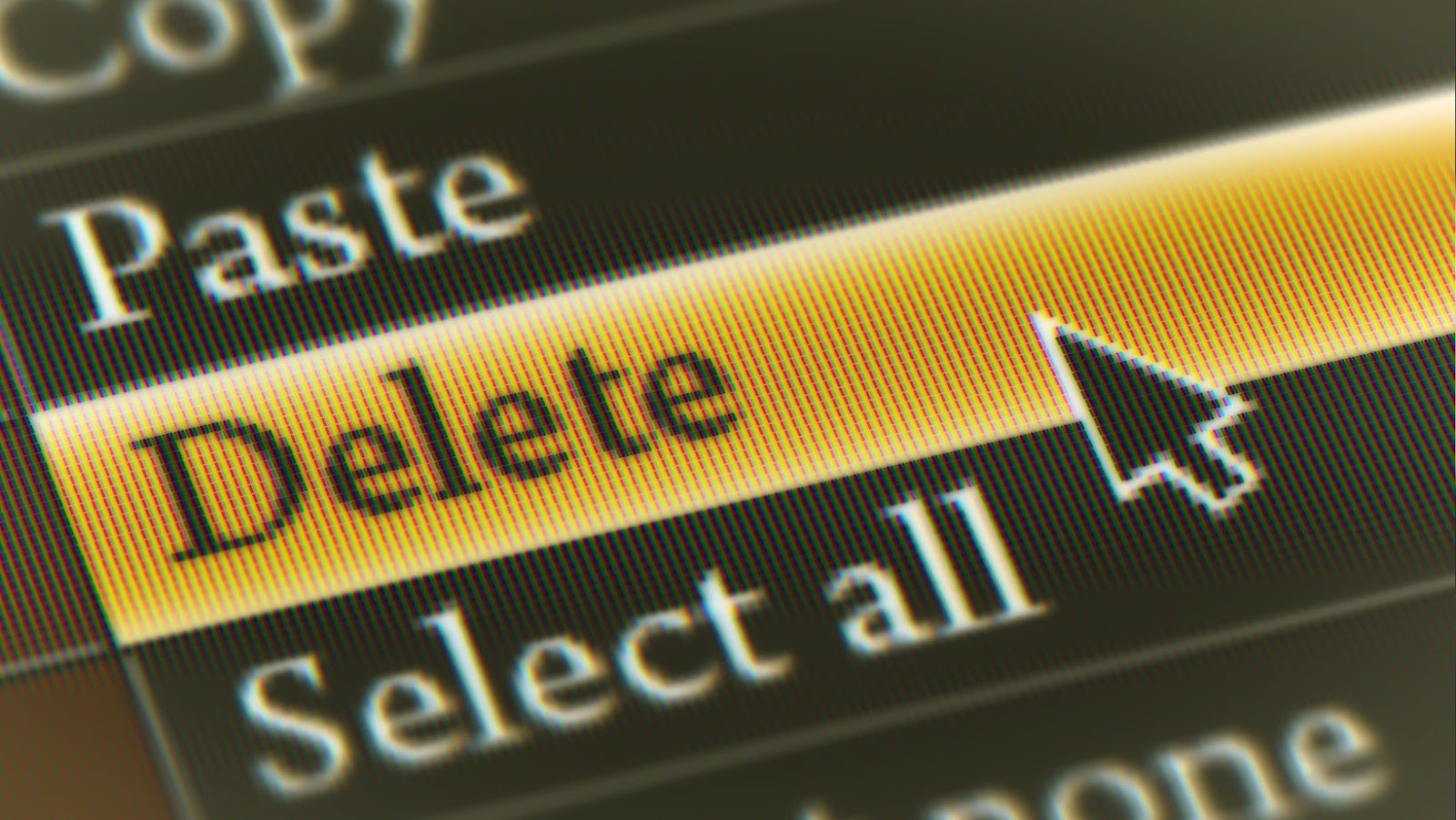 Everyone loves customizing their avatar in Roblox, and with the mobile version, this is easier than ever. However, when it comes to deleting those outfits you no longer want, things can get a bit tricky. Don't worry though – we've got you covered! In this blog post, we'll show you how simple it is to delete outfits on Roblox Mobile. So let's get started!
Introduction
Roblox is a popular online game platform that allows users to create their own virtual worlds. People who play Roblox often use the mobile app to stay connected with their friends and build customizable virtual avatars. You can also access the online Roblox catalog, which contains thousands of items to customize your avatar.
If you need to delete an outfit from your profile, it is possible from both a computer and a mobile device. This guide will provide detailed instructions on how you can delete outfits from your Roblox profile on a mobile device.
What is Roblox Mobile?
Roblox Mobile is a mobile version of the popular video game Roblox. Players can access a wide selection of interactive games, build virtual worlds and have fun with friends in immersive environments. In Roblox Mobile, players are also able to customize their character by changing their outfit. Outfits consist of hats, shirts, pants and other accessories that can be purchased using in-game currency.
However, players may find themselves wanting to delete unwanted outfits or change an existing outfit for a new one. To do so on the mobile app, follow the steps below:
Log into your Roblox account on the Roblox Mobile app
Tap on 'My Profile'
Select 'Outfits' from the menu options at the top of the screen
Choose an existing outfit that you want to delete or edit
Select 'Edit Outfit' to make changes or select 'Delete Outfit' if you're removing it entirely
Once complete, tap save or confirm to finish editing/deleting your items
Why Delete Outfits on Roblox Mobile?
The Roblox app for mobile devices offers gamers a unique way to play their favorite games on the go. One of the cool features of this app is the ability to customize your character's look with unique clothes and accessories. There may come a time when you want to delete some of your outfits or avatar accessories so that you can switch up your look, or free up some space on your device. Thankfully, deleting items on Roblox mobile is easy and hassle-free.
Deleting outfits on Roblox Mobile involves using the in-game menu functions. To do this, first, open the Roblox PC App through your device: Windows 10 users should launch the Universal Windows Platform App; iOS and Android Device users open the appropriate mobile app from their App Store/Google Play Store.
Once you are logged in, navigate to My Outfits page under Avatar > Customize > My Outfits from Home page (Robux will be required for non-free items). In this page, you will find all custom items including clothes and accessories which have been added to your character since you started playing Roblox. To delete an outfit or accessorie simply locate it in this list and click on 'X' Button next to its name. This will permanently remove it from the list along with all its contents (if any). Once deleted, there won't be any way of undoing this deletion or restoring a previously deleted item as these options are not available at present.
How to delete Outfits on Roblox Mobile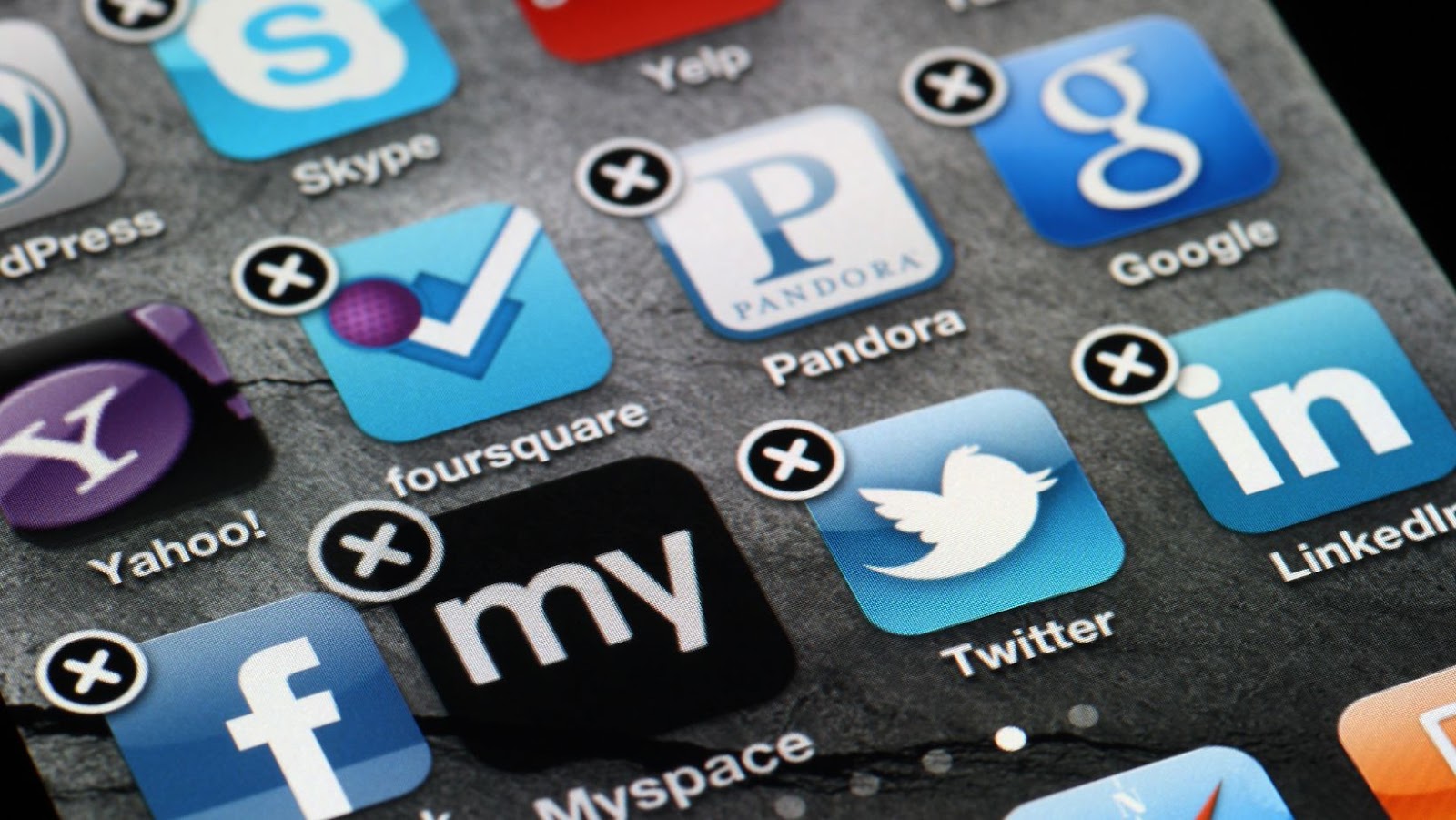 This step-by-step guide will show you how to quickly and easily delete outfits from your Roblox mobile app. Before we begin, it is important to note that you must be an adult account holder or have permission from a parent/guardian to delete items or players from the game.
Open the Roblox app and log in with your account.
Tap the "Explore" tab at the bottom of your screen, then tap on the "Create" tab at the top of your screen. This will open up a list of games and items available for customization.
Select the outfit that you want to delete by tapping on its thumbnail image. This will display all of its features, such as its color, pattern, accessories and more.
If there are any other players currently using this item in their avatar, select them from the list on the left side of your screen. Then tap on the blank avatar head of each player that is wearing this item to remove it from their avatar's inventory.
Once all avatars have been taken out of this particular outfit's list, select "Delete Outfit" at the bottom right corner of your screen. You will then be asked to confirm if you wish to proceed with deleting this outfit or not – select "Yes" if you are sure that you want it permanently removed (you cannot undo this action).
And that's it! Your outfit has been successfully deleted! Feel free to go back and create new ones by selecting "Create" again once you are done with deleting outfits inside Roblox Mobile app!
Tips for Deleting Outfits on Roblox Mobile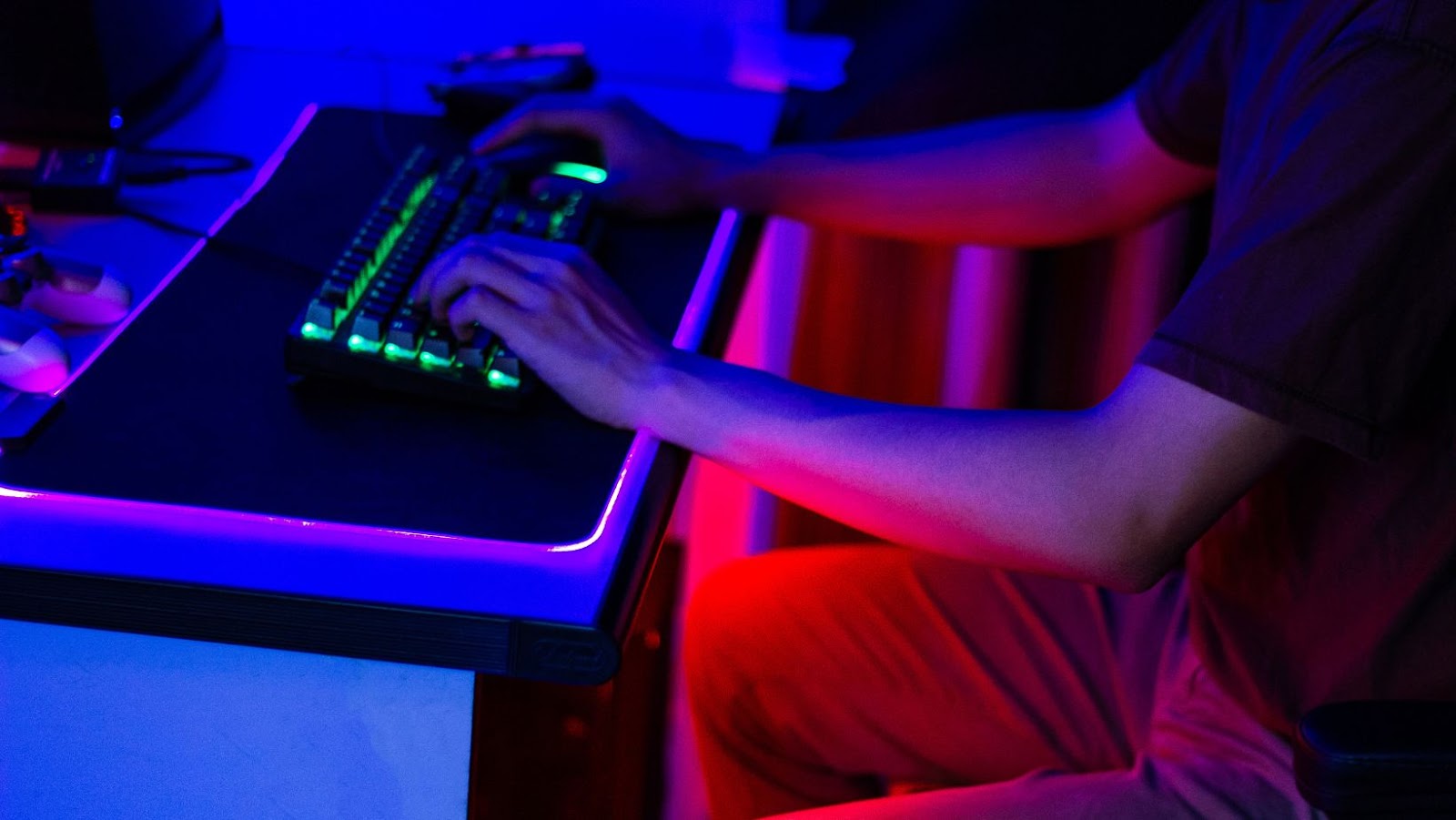 When playing Roblox on a mobile device, you may want to delete an outfit you no longer need or use. Deleting an outfit is quite easy and quick to do, but there are some best practices to follow in order to ensure you don't lose any of your progress. To help you out, we have compiled a few tips for deleting outfits on Roblox mobile.
Make sure you have saved all changes that were made to the outfit before deleting it. Any changes that were made while wearing the outfit will be lost when it is removed from the game. Additionally, if the outfit was part of an event or group activity in-game, make sure any rewards associated with it are also stored in another place if possible. This will help ensure that your hard work doesn't go to waste if anything happens during the deletion process.
It's also important to note that deleted outfits cannot be retrieved once they are gone. That said, be sure you are certain about deleting your outfit before doing so, just in case there is something important associated with it such as rewards or customization options that can't be redone at all.
These tips for deleting outfits on Roblox should help ensure your progress and rewards aren't lost during deletions! Be sure to save regularly and follow these steps when clearing out old outfits from your mobile gaming experience.
Troubleshooting Common Issues When Deleting Outfits on Roblox Mobile
There are a few common issues you may run into when trying to delete outfits on Roblox Mobile. To ensure the best experience, follow these simple troubleshooting tips below.
When you encounter an issue deleting an outfit on Roblox Mobile:
Check your subscription plan to make sure you have access to the outfit. If you are using a free account, or do not have access to certain features, you may not be able to remove the outfit from your avatar.
Ensure that the in-app purchase has been processed correctly and is associated with your Roblox account properly so that you can manage the item within the app.
Confirm if there are any parental controls preventing changes from being made on your Roblox mobile account. Make sure any applicable restrictions are lifted before attempting to delete an item.
Finally, check if there are other players in the game with customized avatars; they may not be able to change their look while they're in public servers unless they switch servers first or use a private server feature available in some games and limited exclusively to builders and developers of such games.
Other Tips for Deleting Outfits on Roblox Mobile
Outside of simply deleting the outfit saved in your Roblox profile, there are a few additional tips which can help you manage the outfits you have saved within the game. Consider these helpful hints when managing your inventory on a mobile device:
If an item you've purchased is no longer available or has been updated, you may be able to delete it and receive a refund. This feature will vary depending on the game. Contact Roblox player support for more information.
You can archive old items that you no longer use but don't want to delete from your profile permanently. The items will still remain in your account and can easily be reactivated if needed in future gaming sessions.
To make space for new items, try trading old articles with friends or selling them through Roblox's Trade currency system. These methods of removing redundant clothing articles are both convenient and cost-effective when playing on a mobile device.
It's easy to delete outfits on Roblox mobile. Just open the Outfits section of the Roblox app, find the outfit you want to delete, and press the Remove button. Your selected outfit will be deleted right away. You may need to reload the page or restart Roblox in order for your changes to take effect.
It's also important to remember that once you've deleted an outfit, there is no way to recover or restore it. Deleting an outfit effectively removes it from your account and any servers which use it. Be sure to double-check that you want to delete an outfit before hitting that Remove button!