A comfortable chair is a must for those who spend many hours sitting at their laptops daily. But what makes a chair comfortable? How can you combine comfortability with design and features? Is the price of the top-quality chairs justified? All these questions lead to the question in the title. Thus, let's see whether Secretlab Titan Evo 2022 is the best chair on the market.
Basic Info
Buying such an exclusive gaming chair is like an investment. One should read more about what comes in the package and whether it's worth the money. Before reading TopGamingchair's full evaluation, check out the basics of this chair.
Basic info on Secretlab Titan Evo 2022:
Anti-counterfeit NFC tag
Five-year extended warranty
Possibility of personalization
Three different sizes (small, regular, and extra large)
Four-way adjustable lumbar support
There are seven basic colors to choose from and several special editions
Ergonomic pebble seat base
Patent-pending cold-cure foam of medium-firm
Three different types of upholstery- NeoTM Hybrid Leatherette, NAPA Leather or SoftWeaveTM Plus Fabric
Magnetic Memory Foam Head Pillow
The changeable armrest comes with memory foam or techno gel
Class 4 Hydraulics
ADC12 aluminum wheelbase with three variants of PU casters
It comes with installation tools and detailed instructions
Personalization of Design
As many companies offer product customization, it's unsurprising that Secretlab offers its customers an opportunity to give a personal touch to one's chair. This refers to choosing the right size of a chair, different chair fabrics and skins, armrests, and casters.
Evolutionary Features
The success of Secretlab's gaming chair is in its cold-cure foam with medium firmity. The armrest and head pillow can be changed without changing the whole chair thanks to the magnetic elements. Moreover, thanks to those magnetic elements, the head pillow and armrests can be adjusted to every individual's preferences.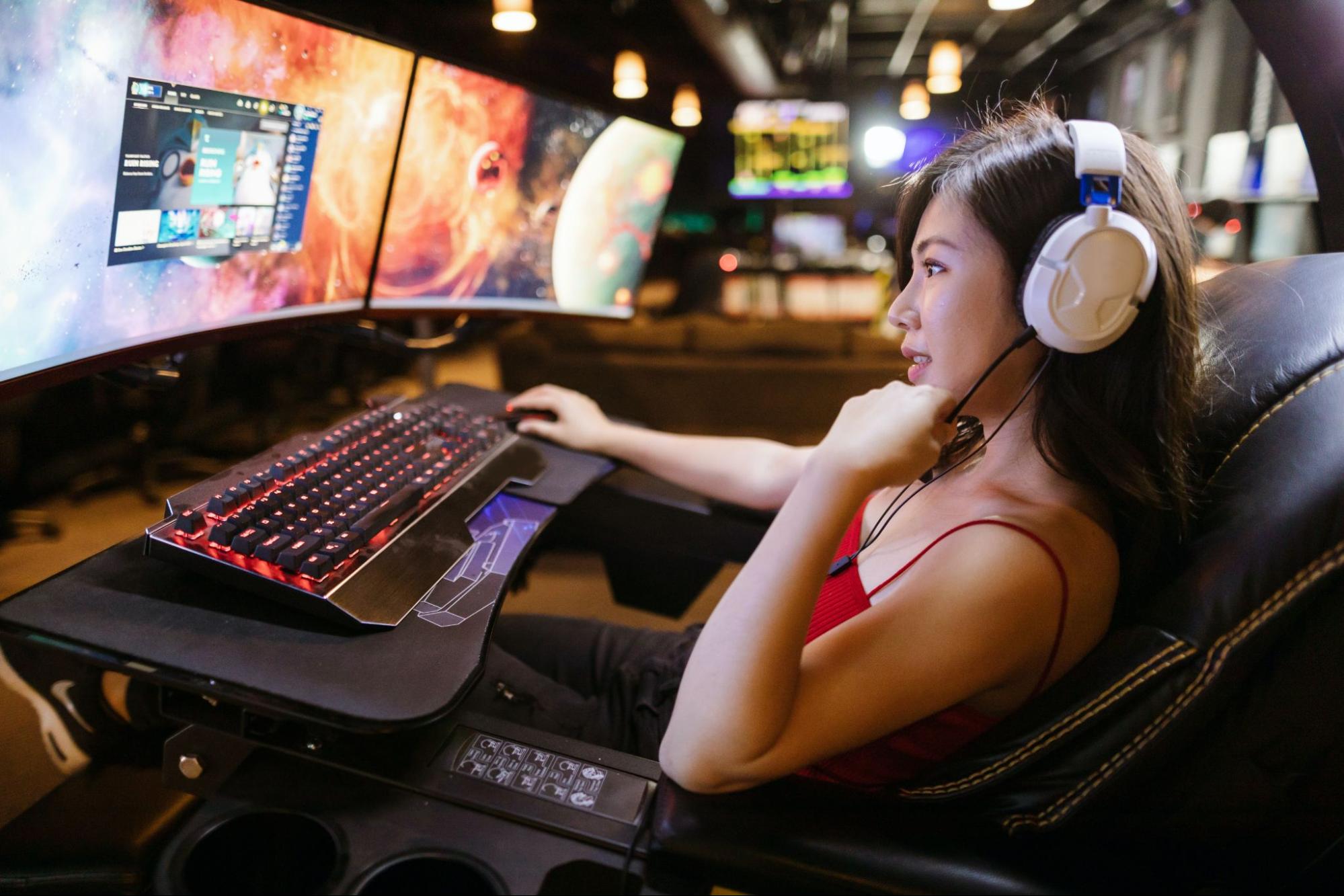 It's possible to adjust the back to a completely flat position. It seems like the Secretlab team has won the gravity in this case. After adjusting the position, it's possible to lock it so there aren't any sudden motions.
One shouldn't forget the Class 4 hydraulics, which are shorter and redesigned for this series of gaming chairs. In addition to this, the ADC12 aluminum wheelbase is adjusted differently for all three sizes, and one can easily maintain balance on the chair.
Simple and Easy Assembly
With the Secretlab Titan Evo 2022 chair, one won't need to look for professional help or additional tutorials on setting up a chair. The box includes the tools for setting up the chair. Those tools are a long Allen key and a screwdriver with reversible and hex screw bits.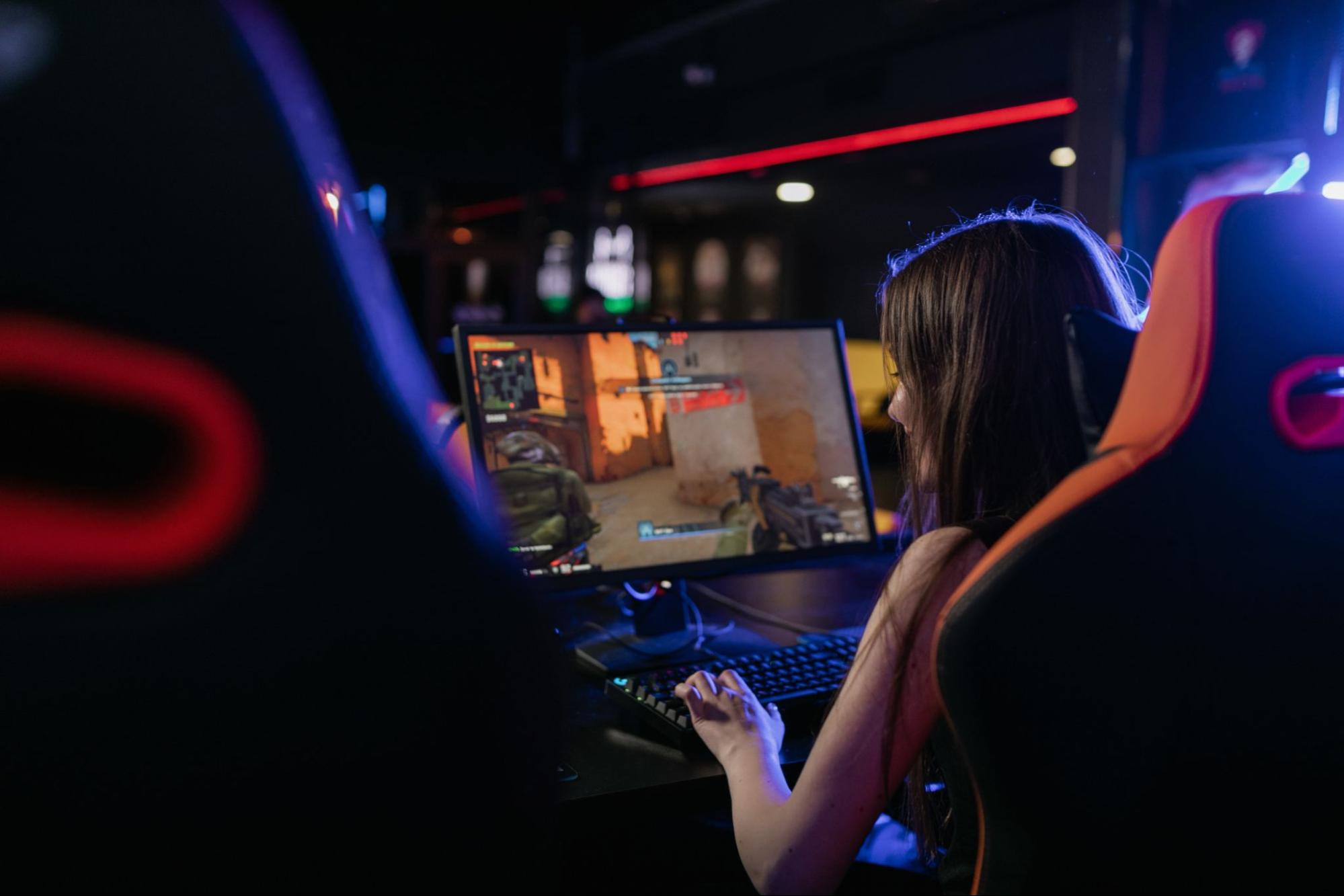 Since Secretlabs pre-installed fiddly parts, one just needs to place the instructions and the tools around the elements, and the chair will be ready in 30 minutes.
Is Titan Evo 2022 Worth the Price?
Considering all these features and options that come with this chair, one cannot say it isn't worth the price. It's a premium chair, thus making its owner feel like a Titan. The price depends on the chosen feature, especially the chair upholstery.
Evolution of a Gaming Chair
Just by reading the basic info about the Titan Evo 2022 gaming chair, it seems like having this chair is like sitting on a king's throne. Not just because of the customization, but rather the adjustability of the chair and its add-ons is a major plus for this gaming chair.
It may be expensive for some, but it's better to invest in a comfortable chair that won't cause pain when sitting for long hours. All in all, this is really a premium gaming chair, and it's the best chair on the market.