According to reports, ByteDance, the Chinese tech giant behind the popular video-sharing app TikTok, is exploring the possibility of selling its India assets to Glance, a subsidiary of e-commerce giant InMobi. The move comes because ByteDance is facing a ban on its app in India.
This article will discuss the potential implications of this move and why ByteDance is considering selling its India assets.
Background of ByteDance and Glance
ByteDance is a Chinese Internet technology company that operates TikTok, one of the world's most popular short-video social networking apps. The company has seen tremendous success since it entered the global market, amassing over two billion downloads across 150 markets and regions by mid-2020. In India, the app clocked 611 million downloads in June 2020.
Glance is an Indian Subsidiary of InMobi Group headquartered in Bangalore, India. It is a mobile-first content discovery app that curates news, entertainment, travel & lifestyle content and allows users to access it directly via their smartphones without switching between different apps. It has over 1 billion monthly active users across India and North America. A glance was acquired by InMobi Group in November 2019 for US $145 million, which made it the largest acquisition ever done by the group. Since then, Glance has been focusing on further strengthening its presence in India and exploring opportunities for strategic collaborations with other companies within the Indian ecosystem.
Reports now suggest that ByteDance is exploring selling its build-up user base in India to rival firm Glance, which could give it access to over 600 million users quickly and help expand its operations beyond content discovery services into short-video streaming too, provided both companies agree with this deal.
ByteDance explores selling TikTok India assets to rival firm Glance: Report
ByteDance is reportedly exploring the sale of its TikTok India assets to Glance, a rival firm. The move follows India's ban on the popular app in June last year.
This sale has several possible reasons, including potential financial gain and an effort to distance itself from the ban.
Let's explore the potential reasons for the sale in more detail.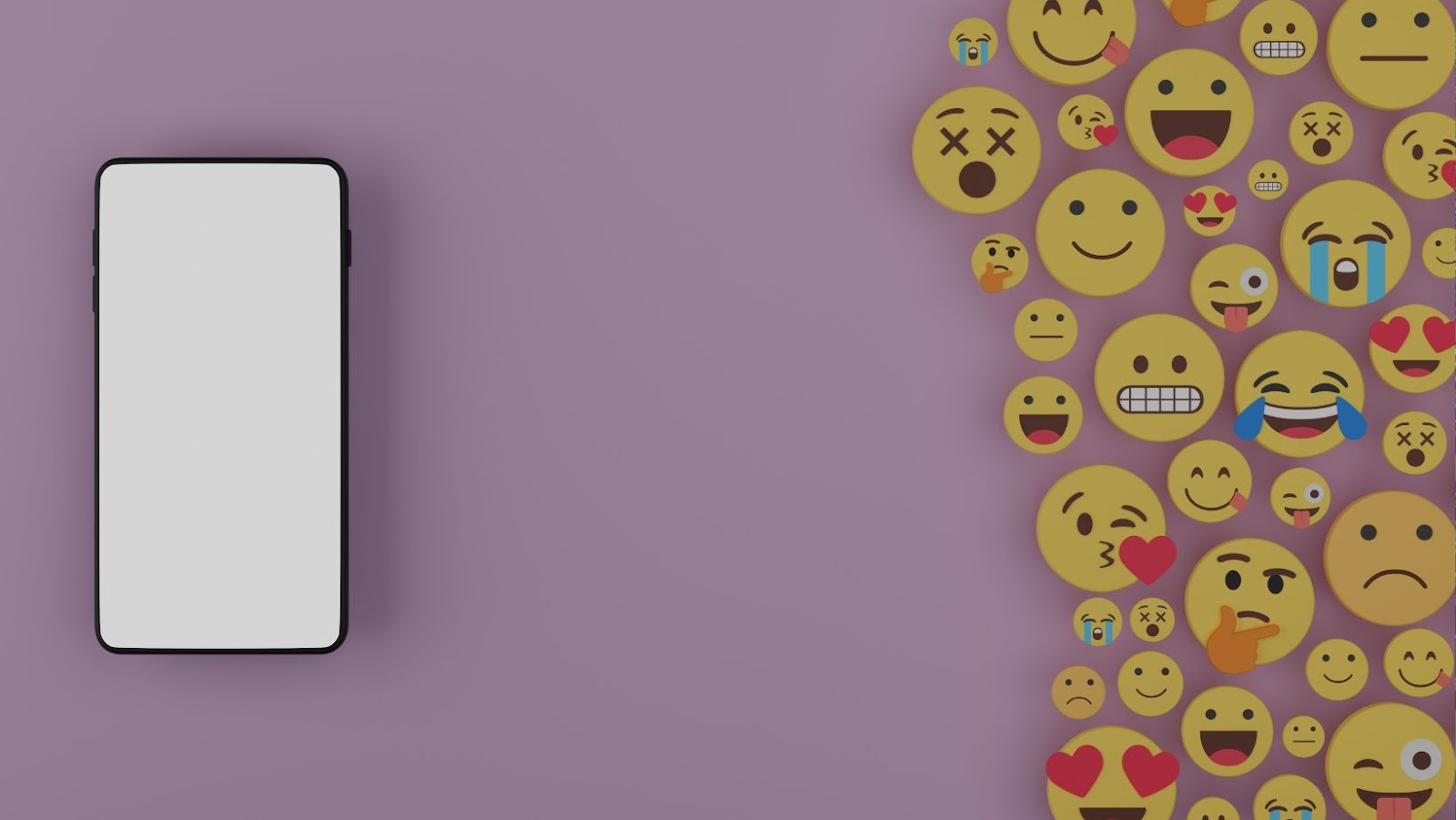 Anticipation of a Ban
ByteDance, the parent company of popular video-sharing and social media platform TikTok, is exploring selling its India assets for a rival firm, Glance. The announcement comes amidst speculation that the Indian Government could soon impose a ban on the application in the country.
India has recently tightened regulations on certain apps, including those owned by Chinese tech companies like ByteDance and Tencent. With growing concerns over cyber security threats and data privacy violations from China, there are fears that TikTok will soon be banned in India as well.
This announcement comes just days before the Indian Government is expected to take action against the app in the country – either banning or limiting access to it. In light of this impending decision, ByteDance is said to have started exploring its options for selling its India assets to Glance – another smartphone-oriented content platform managed by InMobi Group owned by Kalaari Capital.
Loss of Ad Revenue
ByteDance is reportedly exploring a possible sale of its India arm, TikTok's assets, to India-based content platform Glance. Reports suggest that this decision is mainly driven by the loss of ad revenue due to the Indian Government's ban on Chinese applications imposed early this year.
The ban came at a high cost for ByteDance, forcing it to restructure its operations and focus more on other markets, such as Europe and Brazil. In addition, the lack of advertising revenues in the world's second-largest internet user base affects ByteDance's overall business. Thus, the potential sale might be a calculated attempt to minimize losses to secure a strong foothold in other profitable markets.
Additionally, since ByteDance operates in China, its parent company has put in place some stringent measures to prevent data leakage from India, which may have also led to additional costs on the company's part, impacting its overall financial performance in the Indian market. Moreover, selling off the position (or all) of its assets may help them establish responsible business practices with local governments that could enable them to expand its
global reach.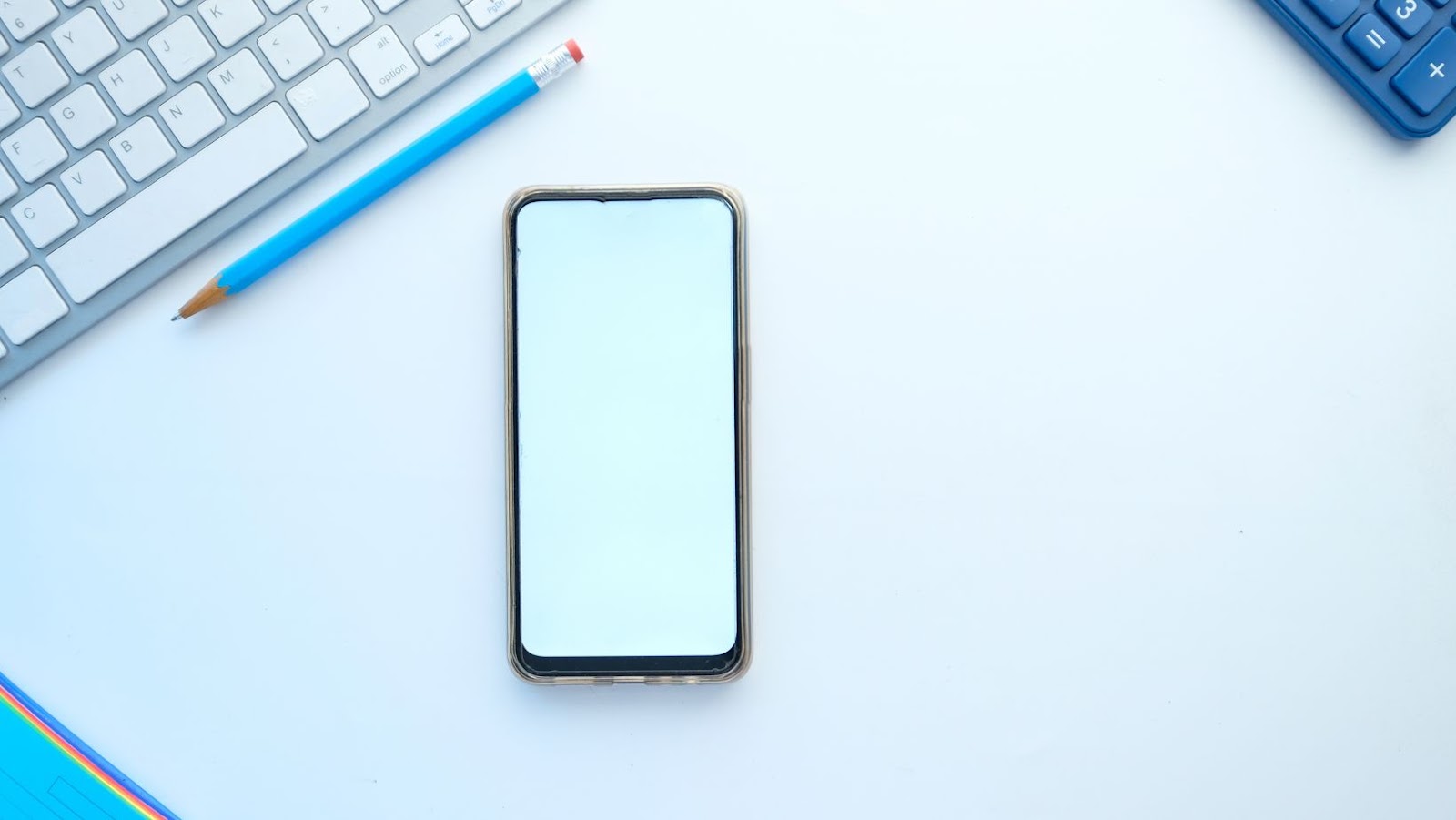 Declining User Engagement
ByteDance, the parent company of the popular social media app TikTok, is exploring selling its India assets to Glance, an InMobi mobile platform. According to reports, ByteDance has reportedly talked with Glance and multiple Indian companies over the past few months.
The primary motivation behind ByteDance's decision is declining user engagement on TikTok and its other apps recently due to increasing government regulations and public backlash over privacy issues. To combat this problem, ByteDance is strengthening its foothold in the Indian market by partnering with established firms like Glance, which can support its efforts. Glance currently operates a platform that provides engaging content for users across various genres like gaming, news, Bollywood films, and more. The potential sale of assets would allow ByteDance to leverage Glance's existing infrastructure and provide expansive access for users in India.
Impact of the Sale
ByteDance is reportedly exploring the sale of its TikTok India assets to Glance, a rival firm. The transaction could have a major impact on the digital streaming industry in India.
In this article, we will examine how the sale may affect the industry and its players.
Impact on ByteDance
ByteDance, the Chinese-owned company behind the video-sharing social networking platform TikTok, is exploring selling its Indian assets to Glance, a digital content company owned by India's Times Group.
This represents an important shift for ByteDance as it looks to navigate the current geopolitical climate and loosen its ties with China. By selling its Indian assets to a more established local firm, it could position itself for growth in other countries and India. Additionally, this may open up potential new opportunities for ByteDance in India, one of its most lucrative international markets.
The proposed deal would also give Glance access to the user data and algorithms underlying ByteDance's TikTok operations in India and, thus, the chance to expand its business in that market further. In exchange, ByteDance could escape the increasingly tense geopolitical situation between India and China on border disputes and trade.
Furthermore, the arrangement could benefit both companies financially by providing greater access to resources such as funding or expertise from each other's networks. While important details still need to be ironed out before any potential sale occurs, it is clear that such a move could have significant implications for both companies involved if successful.
Impact on Glance
The potential purchase of the Indian assets of ByteDance's popular video-sharing app, TikTok, by the rival firm Glance could significantly impact its future. With the acquisition of this asset, Glance could gain immediate access to users in one of the largest Internet markets in the world and be better positioned to capture a larger share of its potential advertising revenues.
However, several important factors may still influence whether or not this transaction is ultimately successful. Chief among these is whether or not ByteDance agrees regarding rights to use and distribute content from their existing user base. Additionally, there may be regulatory scrutiny in India that could complicate matters further.
Finally, it remains to be seen what sort of competitive advantage Glance can expect to gain from this acquisition beyond access to TikTok India's user base. As a result, there are still reasonable additional steps that Glance will need to take to maximize their return on investment for this purchase.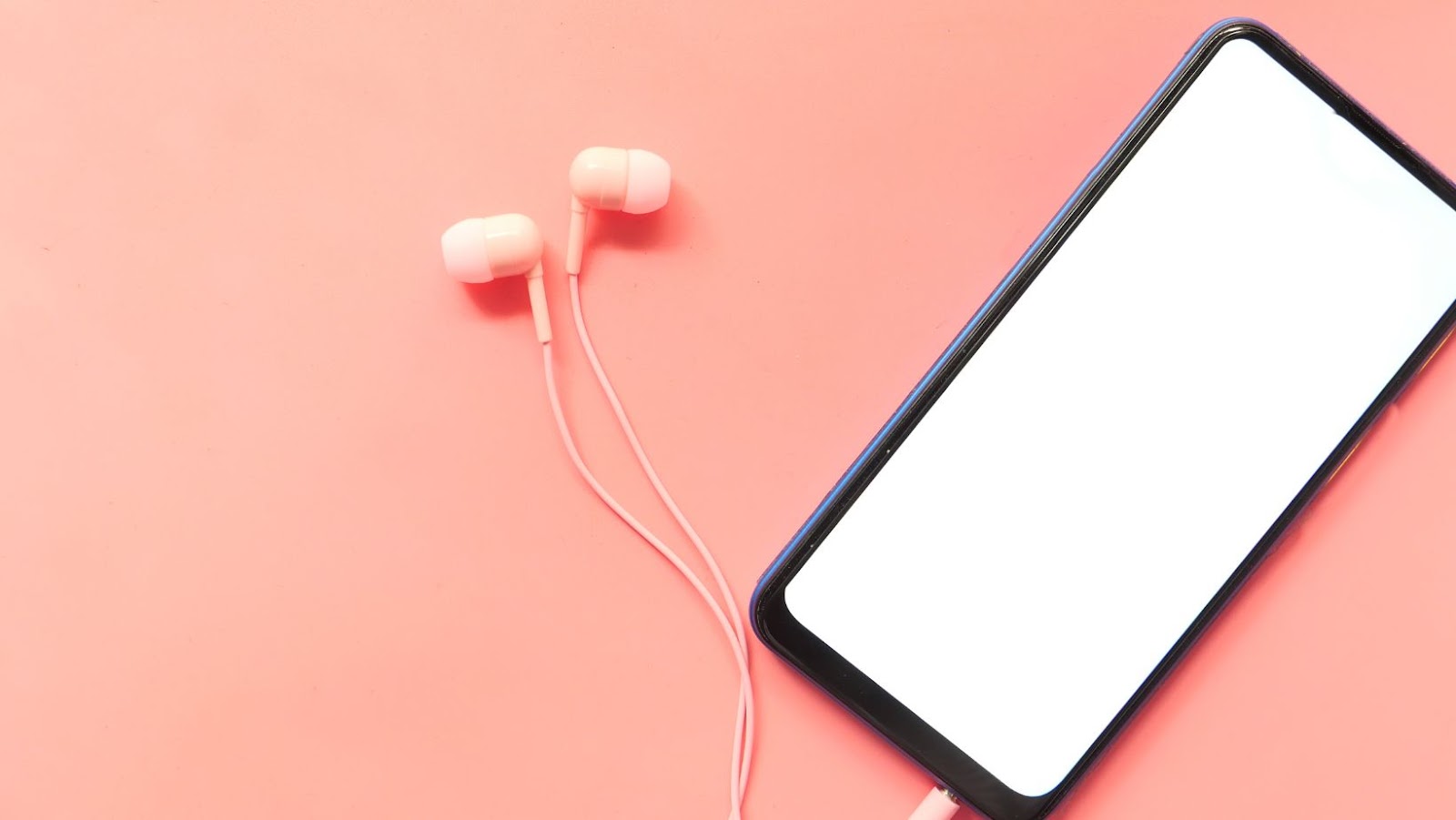 Conclusion
In conclusion, ByteDance is reportedly exploring the sale of the India operations of its popular short-video platform, TikTok to Glance, as the former faces a ban from the Indian Government. By selling its India assets to Glance, ByteDance will be able to secure partial closure for itself concerning the matter before and after any potential restriction is imposed on them and allowing it to focus on either developing its app further or seeking out a stronger footing internationally in other markets.
Beyond this, the selling of assets could also provide both Byte Dance and Glance with additional capital, which they can then reinvest or use at their discretion. It remains to be seen whether or not the transaction will take place, given the uncertain regulatory environment that TikTok currently operates within.