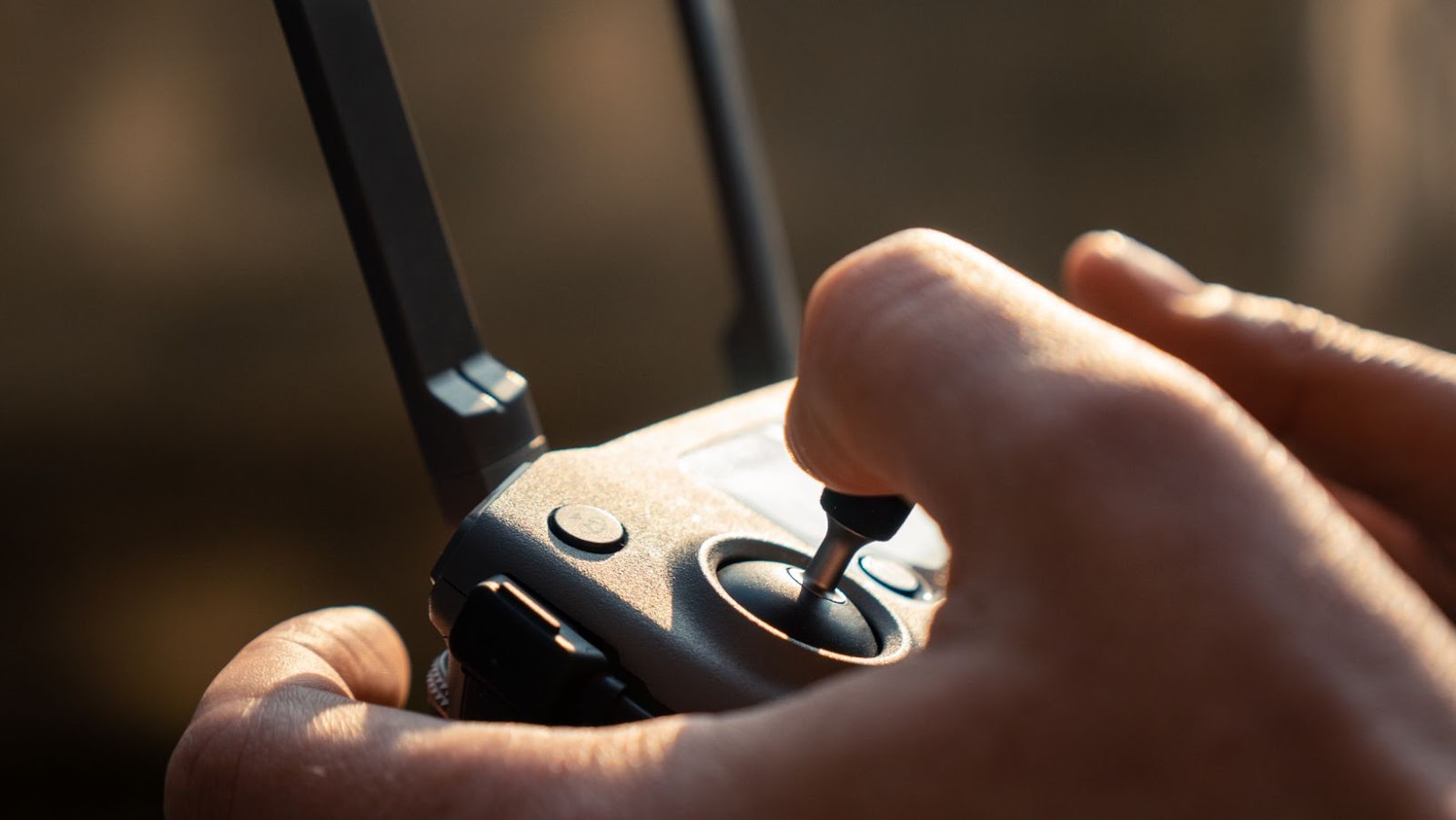 Are you tired of using your touchscreen to navigate the virtual battlefield on Call of Duty Mobile? Fear not, gamer! In this blog, I'll be showing you how to connect a PS4 controller so you can have the same edge as console gamers. Get ready to dominate the competition!
Introduction
Thanks for joining us to learn how to connect a PlayStation 4 controller to Call of Duty: Mobile. This tutorial will teach you the basics of connecting your PS4 controller, so you can get the most out of your gaming experience.
The latest version of Call of Duty: Mobile allows for gamers to connect their PS4 or Xbox One controllers with the Android and iOS editions. If you are among those who are looking for this feature, you have come to the right place! In this guide, we will teach you how to pair your PS4 controller (Dualshock 4) with your device and get ready to play with enhanced accuracy and improved controls while playing Call of Duty: Mobile. Let's begin!
Overview of the PS4 Controller
The PlayStation 4 (PS4) DualShock 4 Controller is the primary game controller for Sony's PlayStation 4 home video game console. It was first released alongside the launch of the PS4 in 2013. Afterward, an upgraded version of the controller was released in 2016. It is known for its ergonomic design and its many features, including dual analog joystick sticks, directional buttons, vibration motors and touchpad technology.
Since its launch, the PS4 has become one of the most profitable gaming consoles on the market due to its ease of use and ability to be connected to a wide variety of electronic devices.
For those wishing to enjoy Call of Duty Mobile with a PS4 controller, getting it connected is easy and straightforward. Depending on what type of device you are connecting your PS4 controller to, there are two ways that this can be done: either Bluetooth or wired connection methods. For both methods, you'll need to download and install additional hardware or software drivers before you can use it with your device.
In this guide, we will provide a step-by-step overview of how to connect your PS4 controller so that you can use it with COD Mobile with ease. So without further ado, let's begin connecting your PS4 Controller now!
System Requirements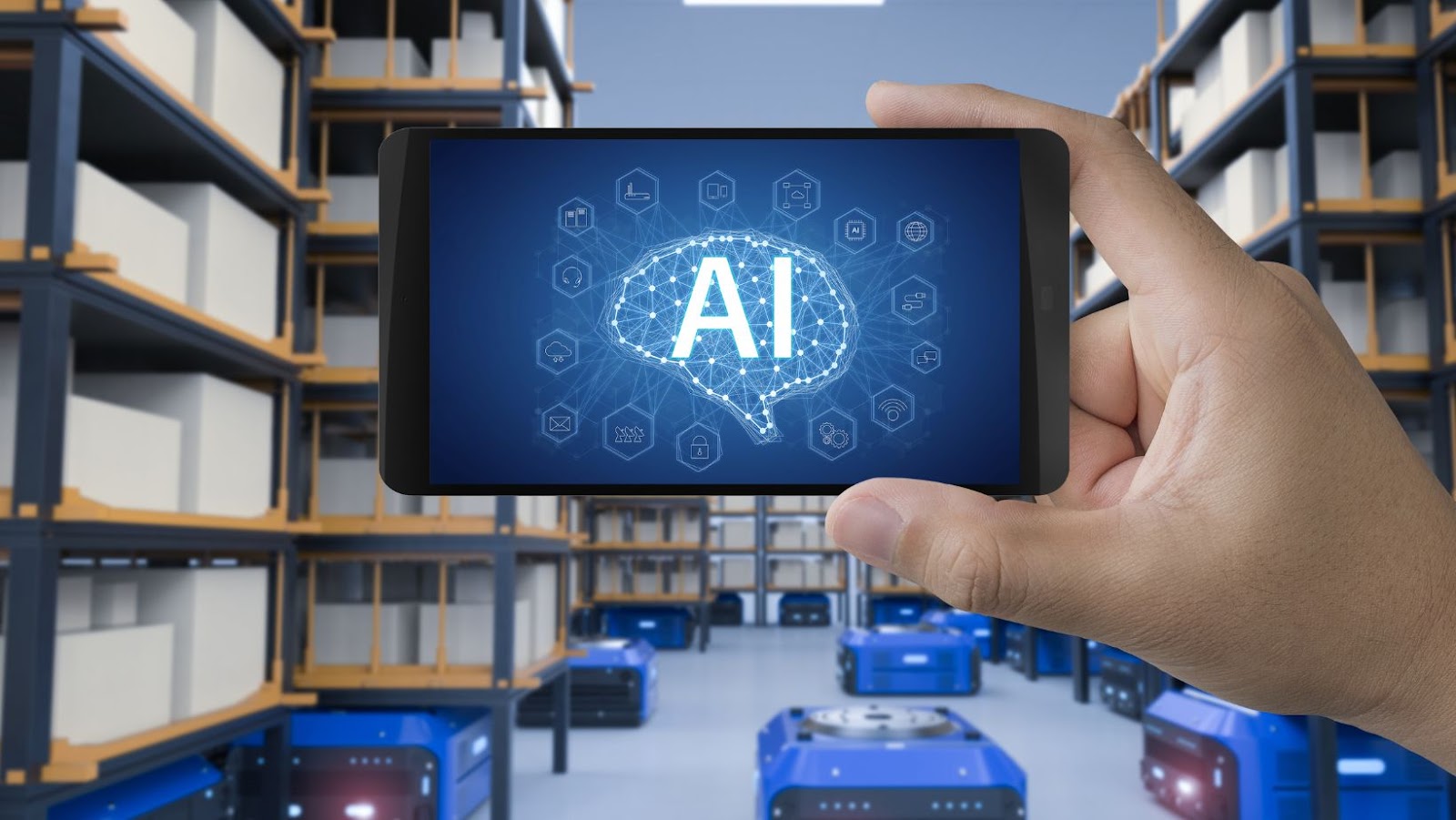 In order to connect your PlayStation 4 (PS4) DualShock 4 controller to your Call of Duty Mobile (COD Mobile) game, your device must meet certain system requirements. Your device must have at least one of either: Android 6.0 or later OS with Bluetooth 4.0 or later, and iOS 13 or later with Bluetooth 4.0 or later. Additional information about the controller's firmware is also needed; Version 1.02 must be installed on the PS4 controler prior to connection via Bluetooth.
Once you have confirmed that your device meets the system requirements, you can connect the PS4 controller to COD Mobile by following these steps:
Turn on your PS4 controller by pressing and holding the PlayStation button for three seconds
Activate pairing mode on the controller by pressing and holding both the "Share" and "PS" buttons for three seconds
Go into Bluetooth settings in COD mobile tap the '+' button to scan for devices
Connect the DualShock 4 by selecting its name from the list that appears in COD Mobile
Select 'Connect Now' to finish connecting
How to connect ps4 controller to cod mobile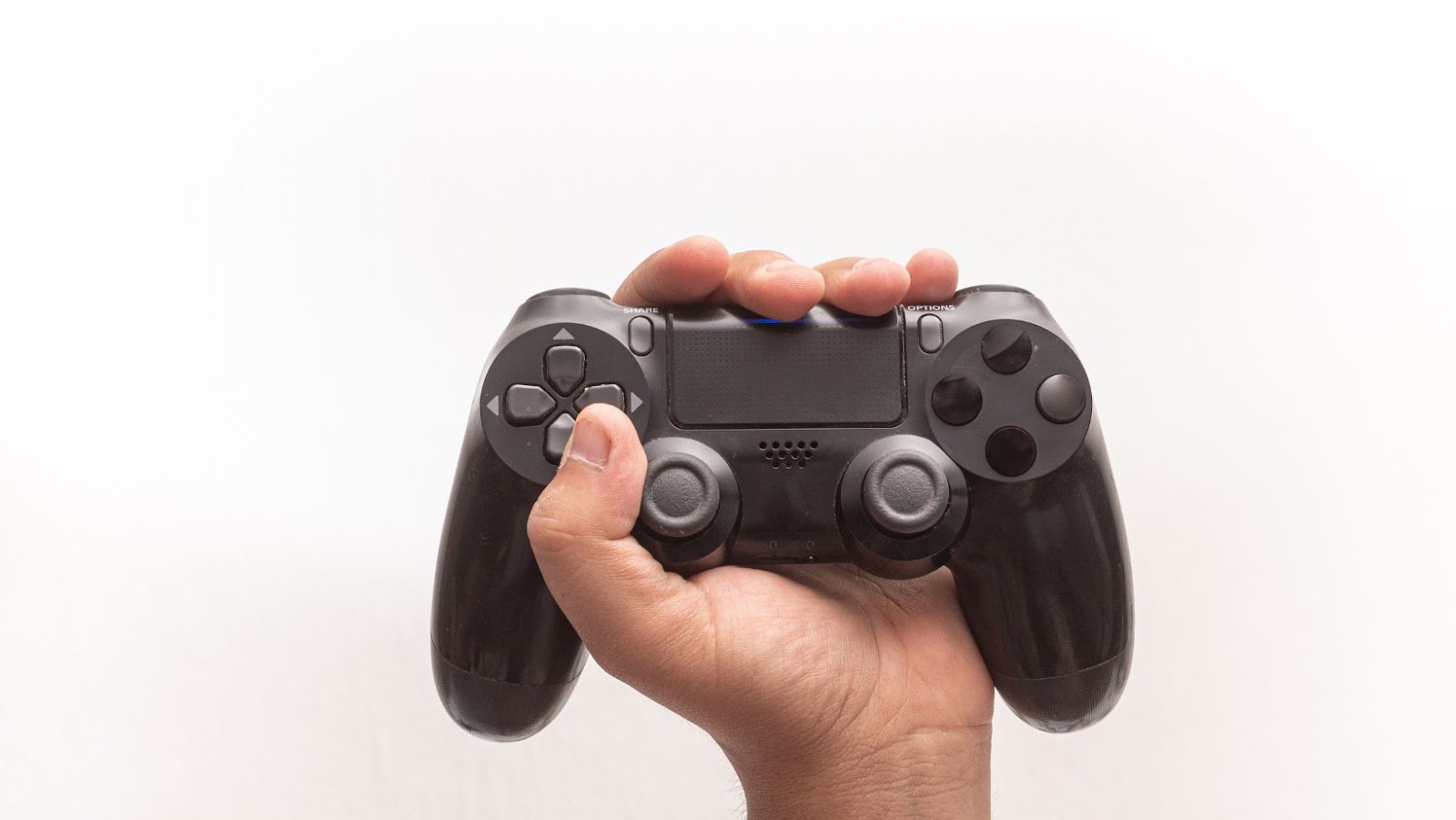 The PlayStation 4's Dualshock 4 controller is one of the best controllers on the market, and it's also great for playing Call of Duty Mobile. With easy-to-follow steps, you can quickly connect your Dualshock 4 controller to your call of Duty Mobile device and start playing.
To connect a Dualshock 4 controller to COD Mobile:
Turn on your mobile device and launch Call of Duty mobile.
In the main menu, open the Settings menu.
Select "Controllers" from the list of options in Settings.
Select "Pair new device" from the Controller Settings menu.
Press and hold the Playstation and Share button simultaneously on your Dualshock 4 controller until the light bar begins to blink rapidly.
Once you see a prompt asking if you want to pair with a PS4 controller, press X/A on your DS4 Contoller to confirm you want to pair with it in Call Of Duty Mobile game settings menu left hand side 3rd option for connecting controllers.
Your controller should now be connected and ready to use in COD Mobile!
Setting Up the PS4 Controller
Setting up a PS4 controller to use with Call of Duty: Mobile is relatively straightforward and will only take you a few minutes. Different models such as the Dualshock 4 or the Scuf Prestige may require slight variations, but all involve connecting your PS4 controller to your device first.
The first step is to ensure that your PS4 controller is in pairing mode. On the back of your controller, there should be a small circular button labelled "PS" near the L2/R2 triggers. This is the pair button and needs to be held down for a few seconds until it starts blink rapidly – this indicates that it's ready to be paired with other devices.
Next, open up the settings page on your device and then select "Bluetooth". Here, you'll see an option named something like "Wireless Controller" appear in the list after a few seconds – this is your PS4 controller. Tap on that option and then wait for it to connect successfully. You'll then receive an audio confirmation saying something like "wireless controller connected." You now have finished setting up your PS4 controller so you can start playing Call of Duty: Mobile!
Troubleshooting Tips
Whether you're troubleshooting connectivity issues or just trying to figure out how to connect your PlayStation 4 controller to Call of Duty Mobile, this guide will help. These steps should get you up and running in no time.
Make sure that the PlayStation 4 controller is completely charged by plugging it in with a USB cable for about two hours. This will ensure that the controller has enough power for connection and game play.
Turn on your PS4 and activate the pairing mode from its settings menu. To do this, simply turn on your PS4 console and go to Settings > Devices > Bluetooth Devices > Add Device. Your controller should appear in the list of devices; select it to pair both devices.
Once the connection between your PS4 controller and your device is successful, launch the Call of Duty Mobile app on your device and register an online account. You will then be presented with instructions on how to connect your PS4 controller via Bluetooth or wirelessly (depending on what type of device you're using). Follow these instructions to finish connecting your controllers!
Lastly, check if all buttons are recognized correctly within Call of Duty Mobile by navigating through each menu while pressing various buttons – A/X (confirm), B/O (cancel), L1/R1 (change page tabs), L3/R3 (scroll left/right when highlighting a control command). If everything is working all right, enjoy an immersive gaming experience exclusive to PlayStation 4 users!
At the end of the day, connecting your PS4 controller to Call of Duty Mobile is an easy process and should take no more than a few minutes once all the necessary hardware or software is in place. The DualShock 4 controller not only adds a level of precision to your gaming but also provides the kind of comfort and responsiveness you can't get with touchscreen controls.
All you need to do is make sure that you have a device that supports Bluetooth 4.0 or higher, as well as Android 9.0 or iOS 13+. With these requirements met, you can enjoy your favorite shooters on Call of Duty Mobile in no time!