ByteDance, the Chinese media giant, has been exploring the sale of its Indian operations for its popular short-video platform TikTok. It is believed that the company is looking for an Indian buyer for the operations and has reportedly entered into talks with Glance, the screen zero platform run by InMobi.
The possible sale of TikTok India to Glance will raise key questions about the platform's future in India. So let's take a deeper look into this deal.
Background of ByteDance
ByteDance is a Chinese multinational internet technology company founded in 2012. It is headquartered in Beijing with offices in several countries, including the United States, India, and Japan. ByteDance owns and operates various platforms, including news aggregator Toutiao, short-video platform Douyin (known as TikTok outside of China), Xigua Video, social media app Helo, and VUE, which it acquired from Microsoft. It also recently launched the AI music platform Resso in India.
ByteDance was valued at $78 billion during its latest funding round, making it one of the world's most valuable startups. In addition, the company reportedly has plans for a stock market listing by 2021, with reports indicating that it could be valued at as much as $200 billion.
India has been an important market for ByteDance, with TikTok being its most successful product after launching there in 2017. Since then, TikTok rapidly grew to become one of India's most popular apps, with over 200 million active users. However, a disappointing turn of events forced ByteDance to consider selling its Indian operations to Glance, owned by InMobi Group.
Overview of TikTok India operations
ByteDance, the parent company of TikTok, is reportedly in discussions to sell the app's India operations to Glance, a screen zero platform owned by InMobi Group. This move is believed to be a part of ByteDance's strategy to comply with recent Indian regulations meant to curb foreign apps.
India is one of the most important markets for ByteDance, and it has been working hard in the past year to expand its tier-1 city presence and drive user engagement. As of this summer, India has become its biggest market, with over 120 million users and over 80 million monthly active users.
ByteDance has built a significant advertising business in the region, with over 10 million customers opting for ads on TikTok India's platform. With over 200 different monetization options available for advertisers to use on TikTok India, advertisers can reach highly targeted audiences through its platform's tools, including brand campaigns, influencer marketing, and shoppable content solutions.
A glance would be acquiring all of TikTok's operations in India, including existing employees and its technology base, which has proved extremely useful for analytics-related data crunching tasks, making Glance an attractive offer for ByteDance. This decision could be an interim measure to keep up with Indian policy changes until the time when things have cooled down, and ByteDance makes sense of the situation, or it could become permanent based on market performance dominated by local players like Mitron TV or Chingari among several others that have gained traction recently.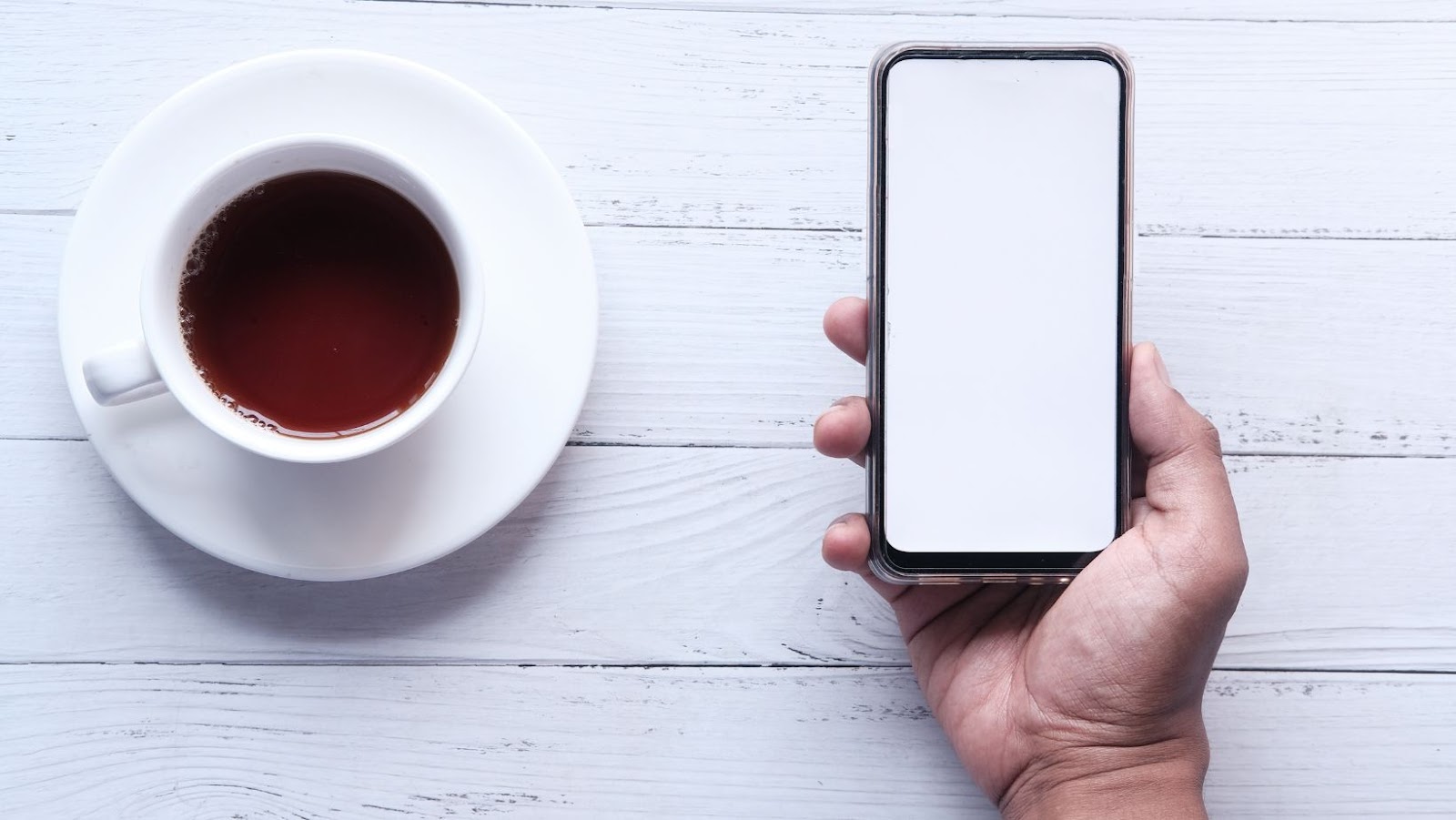 Reasons for the Potential Sale
ByteDance, the parent company of the popular video-sharing app TikTok, has faced difficulty in India due to the Indian government's anti-China sentiments. This has led to speculation that ByteDance may sell the India-based operations of TikTok to Glance, a screen zero platform owned by InMobi.
In this article, we will look at some potential reasons why ByteDance may be looking to sell its India operations.
Political pressure from India
India's ongoing political pressure on ByteDance, the parent company of the popular short-video app TikTok, to divest its Indian operations led to reports that ByteDance is in talks with screen zero platform Glance for a potential sale.
The Indian government has imposed substantial restrictions on TikTok due to its concerns about national security arising from large amounts of data collected by the app from Indian users and its links to China.
The government's decision has pressured ByteDance and other Chinese companies operating in India. Reports suggest that the political tension and regulatory environment surrounding TikTok's operations in India may have complicated ByteDance's attempts to remain in the country. This likely prompted them to explore potential buyers who could help mitigate this issue and navigate these obstacles. Glance, part of India's InMobi Group, was a prospective buyer reported to have emerged as a potential acquirer of some or all of TikTok's Indian business.
Regulatory uncertainty in India
The potential deal for ByteDance to sell its TikTok India operations to Indian screen zero platform Glance is driven by the regulatory uncertainty that the Chinese-owned social media giant faces in the Indian market.
Content regulation has become increasingly stringent in India, leading to bans on Chinese-owned apps, including TikTok and its parent company's various offerings. In addition, the Government of India is working on enacting legislation limiting the ability of foreign companies to operate without a local partner. As a result, the recent ban on 59 Chinese applications, including TikTok and its other offerings, will likely increase scrutiny over any foreign entity's new investments in the country.
By selling its local operations to an Indian company, ByteDance can ensure it continues to have a presence in one of its largest markets without falling afoul of local regulations.
Opportunity to tap into Glance's user base
The potential sale of TikTok India operations to Glance allows ByteDance to tap into Glance's large user base. With over 140 million active users, Glance is a leading screen zero platform in India powered by InMobi's content engine and newsfeed curator, AI algorithms, and its wide range of entertainment and engagement products, including shopping feeds, video-on-demand (VOD) service as well as music streaming.
This strategic move could help ByteDance to expand its dominance in India's digital space. By leveraging Glance's strong market penetration, the company will effectively reach more consumers across India who use their mobile devices extensively for activities such as entertainment, gaming, and communication. Moreover, tapping into the immense potential of screen zero platforms could promote happenings about TikTok amongst a broader mobile user base to generate further interest and subsequently gain higher revenues through advertisements or subscriptions.
Glance already runs user-centric ads within its platform, which richly augments brands' capabilities when it comes to engaging audiences with innovative campaigns through segmenting users based on demographic details, such as age and location, in real-time; this makes them highly attractive targets for advertisers than other platforms like Television or print media. By pulling up their content within the Glance platform, ByteDance can cash in on this trend driving extreme monetization opportunities for their business operations in India.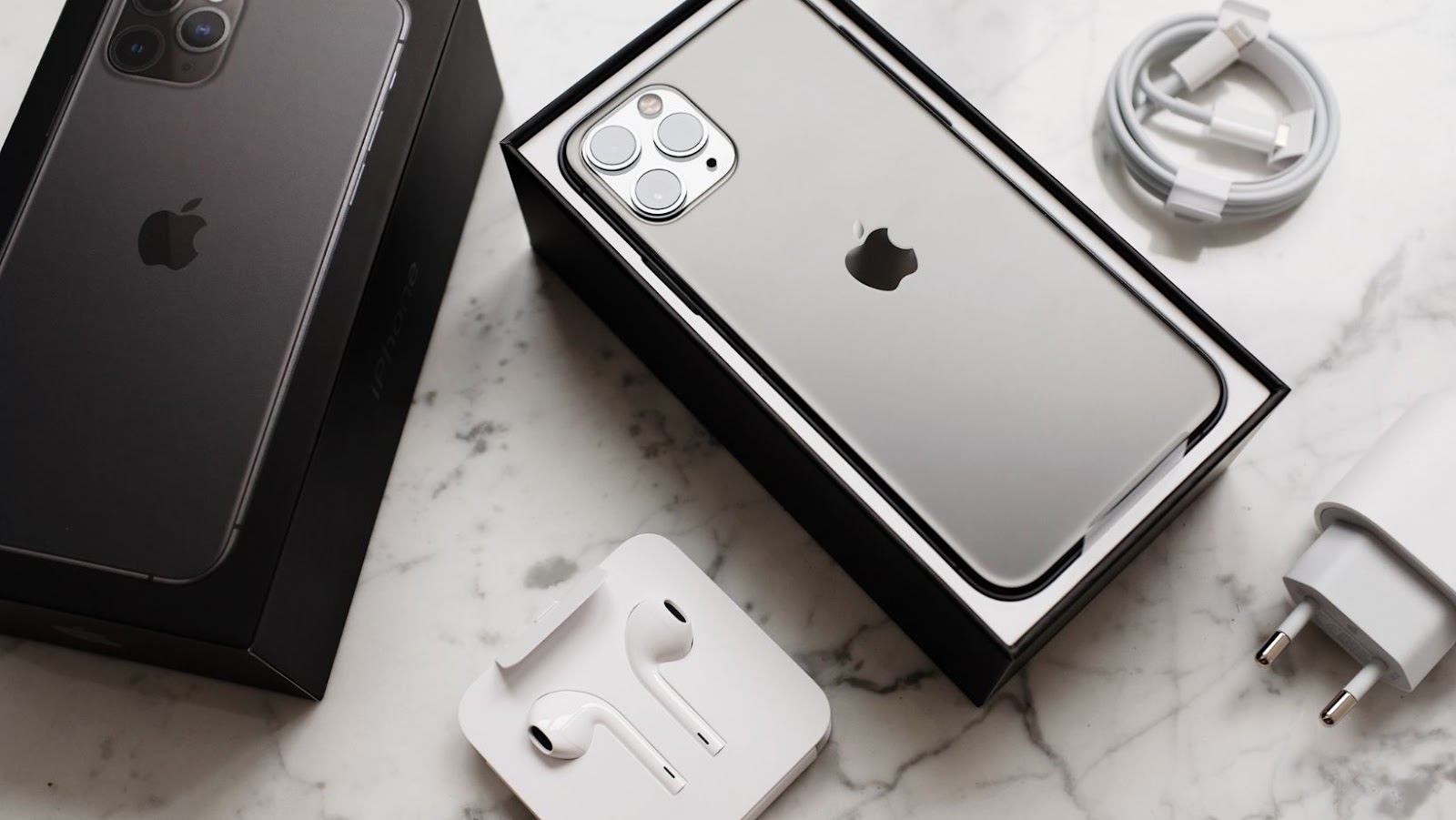 ByteDance may sell TikTok India operations to screen zero platform Glance
The potential sale of ByteDance's TikTok India operations to screen zero platform Glance will likely greatly impact the Indian digital space. The deal could lead to a drastic change in the way content is consumed in the Indian market and could potentially also have an impact on user engagement and digital advertising.
Let us take a closer look at the impacts of the sale.
Impact on ByteDance's business
The sale of ByteDance's subsidiary, TikTok India, operations to the screen zero platform Glance is widely viewed as a positive move for ByteDance. By unloading its loss-making division, the Chinese tech giant can reduce its losses while freeing up cash and resources to focus on further developing its existing business. In addition, this sale will provide both immediate and long-term strategic advantages for ByteDance's Chinese arm.
Immediate benefits include the financial relief provided by the sale. This will help ByteDance remain profitable by cutting costs associated with maintaining a presence in India, such as salaries, marketing expenses, and taxes. Furthermore, removing data maintenance obligations in India should improve the speed of product development in China by allowing access to increased computing resources.
Long-term advantages include reduced regulatory risks and cost savings from not obtaining licenses from Indian regulatory bodies like the Reserve Bank of India (RBI). This could ensure that ByteDance can devote more resources toward new product launches or services within China, which may be significantly impacted by Indian regulations. Moreover, it leaves open opportunities down the line, such as exploring options for alliances or partnerships with local players in India who may gain control over TikTok through Glance's acquisition offering potential synergies in the future across geographies.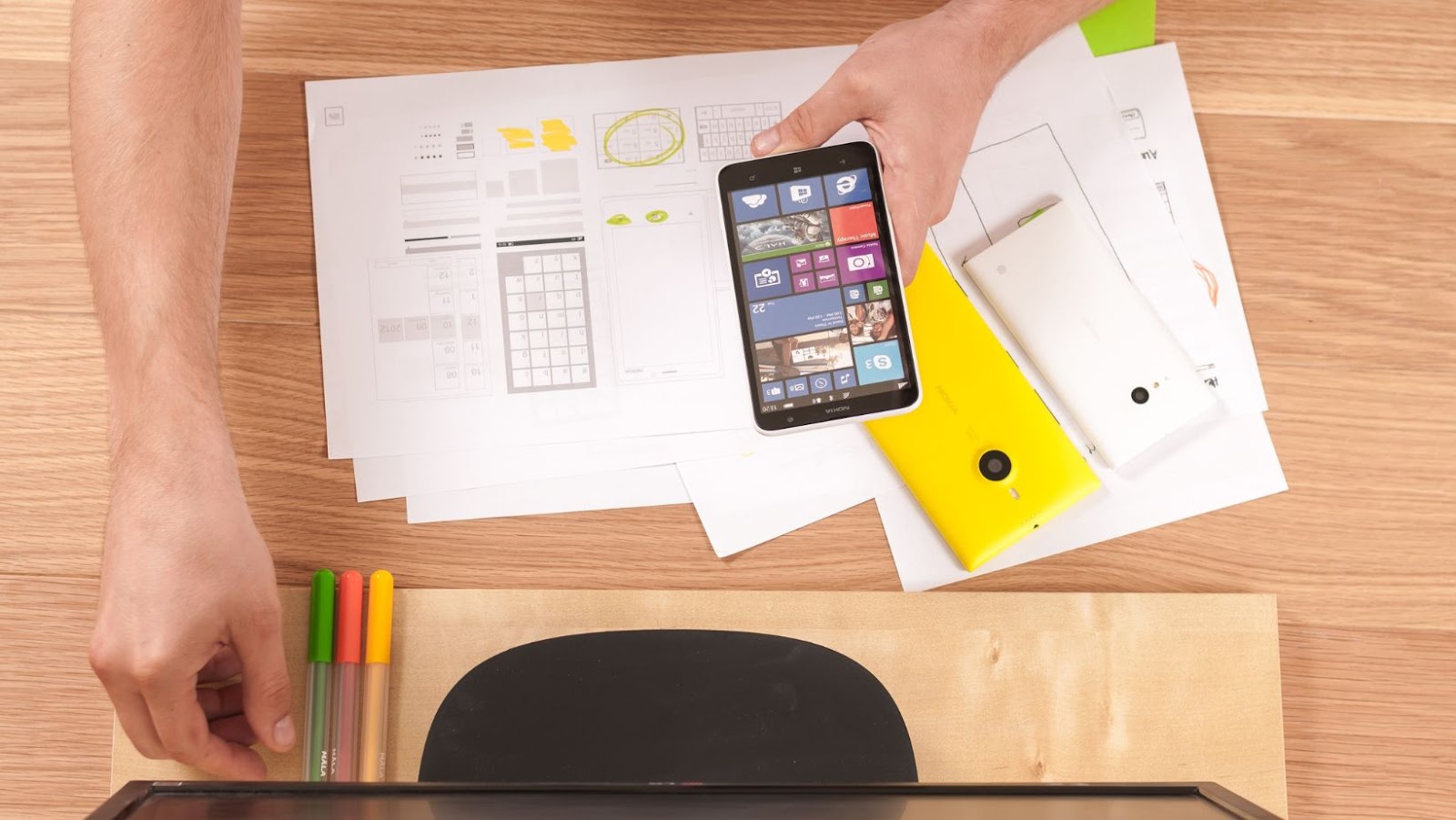 Impact on Glance's business
The sale of ByteDance's TikTok India operations to Glance, a screen zero platform, will likely significantly expand Glance's audience and user base. The addition of TikTok India's user base would align with the company's vision of introducing users to multiple types of content on a single platform.
Moreover, the acquisition would also benefit Glance financially and give it a considerable boost in market position and brand identity. The new user base that comes along with TikTok India is likely to strengthen its income streams and increase engagement for advertisements and other monetization opportunities.
Furthermore, this deal provides an opportunity for creative content creators on both platforms to collaborate and interact more seamlessly than before. Additionally, companies looking for analytics information about their target audiences would have access to data from both platforms under one roof now.
Conclusion
The recent move of ByteDance to sell off its TikTok India operations to Glance, a screen zero platform, has been widely accepted as a smart move for the Chinese firm. By selling the operations of the hugely popular short video sharing app in India to Glance, ByteDance can arguably free itself from any potential backlash by local politicians as well as improve its public perception in a market that has become increasingly hostile towards Chinese apps and businesses. Furthermore, this is another strategic step taken by ByteDance after it had sold off its Indonesian business earlier this year to secure a better foothold in the South Asian markets.
By acquiring TikTok India's assets and infrastructure, Glance can leverage on existing user base and industry knowledge in an attempt to build itself into an even bigger player in the space— one that could pose significant threats to competitive media giants like Facebook and Google. The true success of this alliance between ByteDance and Glance will ultimately be decided through user engagement metrics, but it is likely that both sides will make major strides if everything goes according to plan.