As Microsoft modernises its employee experience platform Viva, the company recently acquired collaboration software startup Ally to facilitate the next generation of Viva. Compared to existing employee experience platforms, Viva stands out as an innovative and sophisticated tool to help organisations maximise employee engagement and productivity.
Let's closely examine Viva and how it compares to other employee experience platforms.
Overview of Microsoft Viva
Microsoft Viva is an employee experience platform designed to combine a company's communications, applications, tools and data into a unified workspace where employees can easily access the resources they need. It combines the best of Microsoft 365 with tools that enable powerful team collaboration and learning opportunities. Microsoft Viva offers features such as insights, connections, topics and learning, which enable employers to connect with their teams in meaningful ways, enhance employee engagement and help them work more efficiently.
The insights component of Viva allows organisations to measure employee engagement and productivity levels. This dashboard provides timely insights, such as which types of content employees engage with most or how often they're having conversations about specific topics. In addition, the connections feature enables companies to strengthen ties among their employees by helping identify common connections between team members across departments or locations that could be helpful for collaboration on projects.
Topics in Viva are intended to increase visibility for important information by helping surface content such as news and other announcements hosted on SharePoint sites or Yammer conversations related to the enterprise goal setting or upcoming events. Finally the learning component aggregates content from several sources including internal development programs, off-the-shelf courses available from Microsoft Learn and external links related to particular topics.
Microsoft acquires collaboration software startup Ally to bolster employee experience platform Viva
Microsoft recently acquired workplace collaboration software startup Ally to bolster its employee experience platform Viva. But with so many different employee experience platforms available, how does Viva stack up against the rest?
This article will compare Viva to other employee experience platforms to determine its strengths and weaknesses.
Microsoft Teams vs. Viva
Microsoft Teams is a real-time collaboration platform that comes bundled with Office 365 subscriptions. It includes a messaging app, video conferencing, whiteboard, and task management capabilities. It allows employees to collaborate across organisational boundaries while providing IT the control they need to secure the environment.
In contrast, Viva is an employee experience platform built on top of Microsoft Teams. In addition, it integrates several additional features designed to improve employee engagement and productivity. The features include "MyAnalytics" which provides personalised insights into work performance; "Learning" which suggests curated learning resources; "Topics" which acts as an internal search engine for company topics and information; as well as tools like Pulse Surveys and Employee Assistance Programs which are intended to increase organisational well-being and satisfaction.
Overall, compared to Microsoft Teams, Viva provides users with comprehensive employee experience capabilities that leverage the underlying collaboration power of Teams to improve engagement, productivity, and well-being in the workplace.
Google Workspace vs. Viva
Both Google Workspace and Viva offer comprehensive employee experience solutions for businesses of varying sizes. While Google Workspace has been in the cloud-based platform space for some time, Microsoft recently launched Viva, a newer solution designed to help employees better connect and collaborate.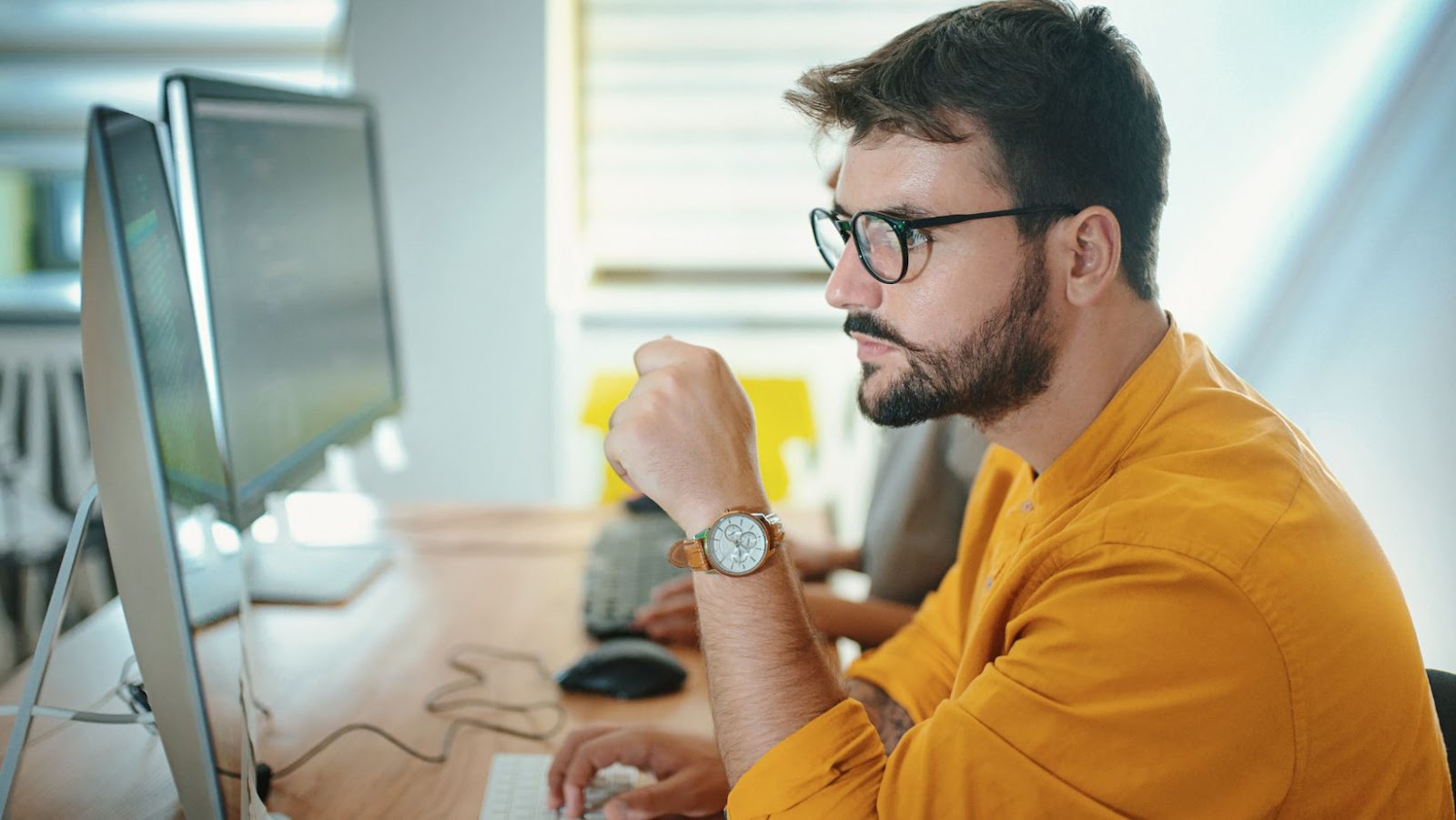 Google Workspace is often used to manage productivity needs from their browser or mobile app, with features like Gmail, Calendar, Docs, and a shared drive for storing documents and files. Users can create various documents synchronised through multiple devices in real-time. It also allows for collaboration between teams. With Viva however, users get tailored "modules" attached to the existing platform which are connected with specific goals such as team productivity initiatives or launching customer ideas quickly; these modules come with tasks related learning resources within each one allowing collaboration over different departments & an initial idea either turning into an agenda item on sprint planning or maybe even into a well-thought out customer service case. In addition, there's a "Viva Connections' ' which creates networks mentioned before as well as digital hubs dedicated to ideas & feedback from within the company's ecosystem along with guidelines passed on by senior members like their values & goals.
In conclusion, while both tools have their own set of benefits, both are fit for purpose yet have slightly different focuses; Google workspace seems more available in terms of functionality while Viva provides more contextualised tactical operations suited towards large IT companies & startups alike.
Slack vs. Viva
Slack is a popular communication platform that emphasises real time messaging, video chats and collaboration. It provides a quickly accessible hub for credit sharing and communication between employees, teams, clients and more.
Viva is a more comprehensive platform that takes the strengths of Slack to the next level with additional features such as personalised onboarding processes, employee surveys, centralised recognition programs, team goal-setting capabilities, training materials and more – all tightly integrated into one solution.
Where Slack focuses on real-time collaboration within teams or departments and creating transparency with clients, Viva seeks to achieve these same goals while providing better long-term engagement solutions with employees by allowing communication channels tailored to job roles. This closed feedback loop helps facilitate improved knowledge sharing both inside the company and with customers.
By emphasising personalization as part of its feature suite, Viva makes it easier for companies to cultivate their employer brand by customising content around themes such making their best cultural practices visible throughout the employee experience platform. In addition, features such as coverage optimization make it easier for managers to ensure team needs are properly served while working within labour standards.
Slack does not provide purpose built HR solutions from onboarding to learning & development compared to Viva. So if you need an engagement platform that emphasises empowering employees through streamlined content curation, Viva could be the right fit for your organisation's needs!
Benefits of Viva
With Microsoft's recent acquisition of the startup Ally, their employee experience platform Viva has become one of the top options for businesses looking to improve their employee experience.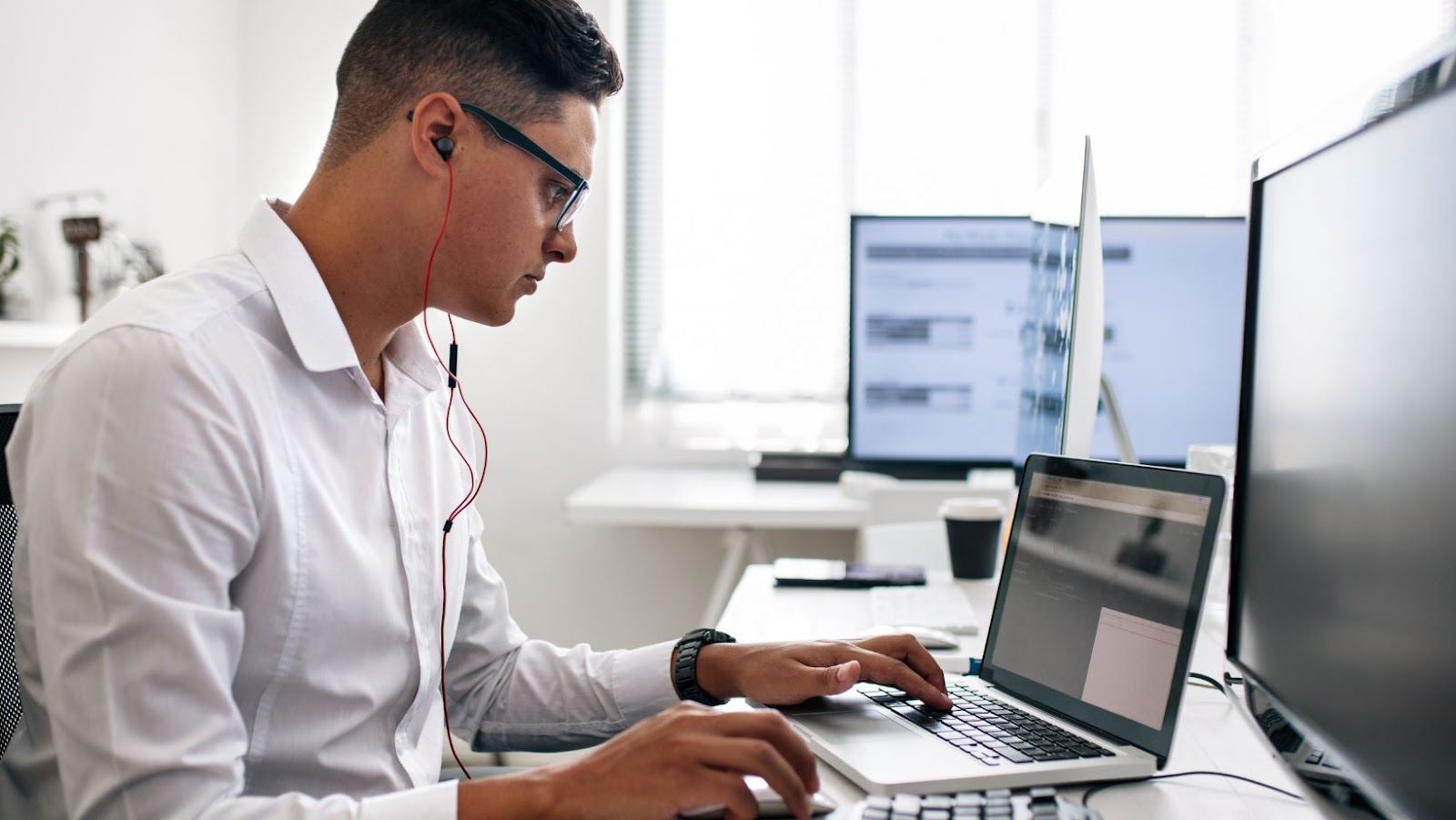 Viva not only streamlines communication within the workplace, but also provides various features and tools to enhance the work experience of its users.
In this article, we will look at the various benefits of Viva and how it compares to other employee experience platforms.
Streamlined collaboration
Viva is the employee experience platform that works within Microsoft Teams, giving employees the tools they need to collaborate efficiently and improve productivity. It helps teams stay connected by providing a centralised hub where conversations, files and other important information can be shared. By streamlining collaboration, Viva enables teams to easily find what they're looking for and keep everyone in the loop. As a result, people can focus on getting things done rather than worrying about being out of touch with what's going on in the company or within their team.
Team members can post suggestions or feedback in group comments and get real-time input from colleagues without having to join unrelated channels or track down pertinent members of the team for answers. Viva also gives employees access to data such as organisational metrics, allowing them to better understand how their role fits into the business's overall strategy. This helps drive engagement and buy-in from individuals who may have felt disconnected previously. With streamlined collaboration tools available through Viva, organisations can achieve their mission and goals more effectively.
Easy onboarding
Viva makes onboarding your new employees easier and more streamlined. Our application process requires minimal paperwork, saving time and costs for processing traditional employee forms. Additionally, Viva's state of the art Human Resources Management System is easy to use and streamlines the process for new hires.
This allows them to quickly understand their job roles, responsibilities, and organisational cultural values and gain access to necessary resources needed for success on day one. In addition, this more efficient onboarding accelerates learning, improves accuracy of timecard information and compliance with organisational policies.
Improved employee engagement
Viva is an employee engagement platform that integrates the core benefits of modern communication and collaboration tools into the workplace. Viva offers many features to improve employee engagement, such as its natural language processing technology and task-oriented search engine. This makes it easier for employees to access relevant workplace information quickly and easily. Additionally, Viva enables users to focus on their job duties and participate in companywide conversations, meaning they can more easily engage in their work.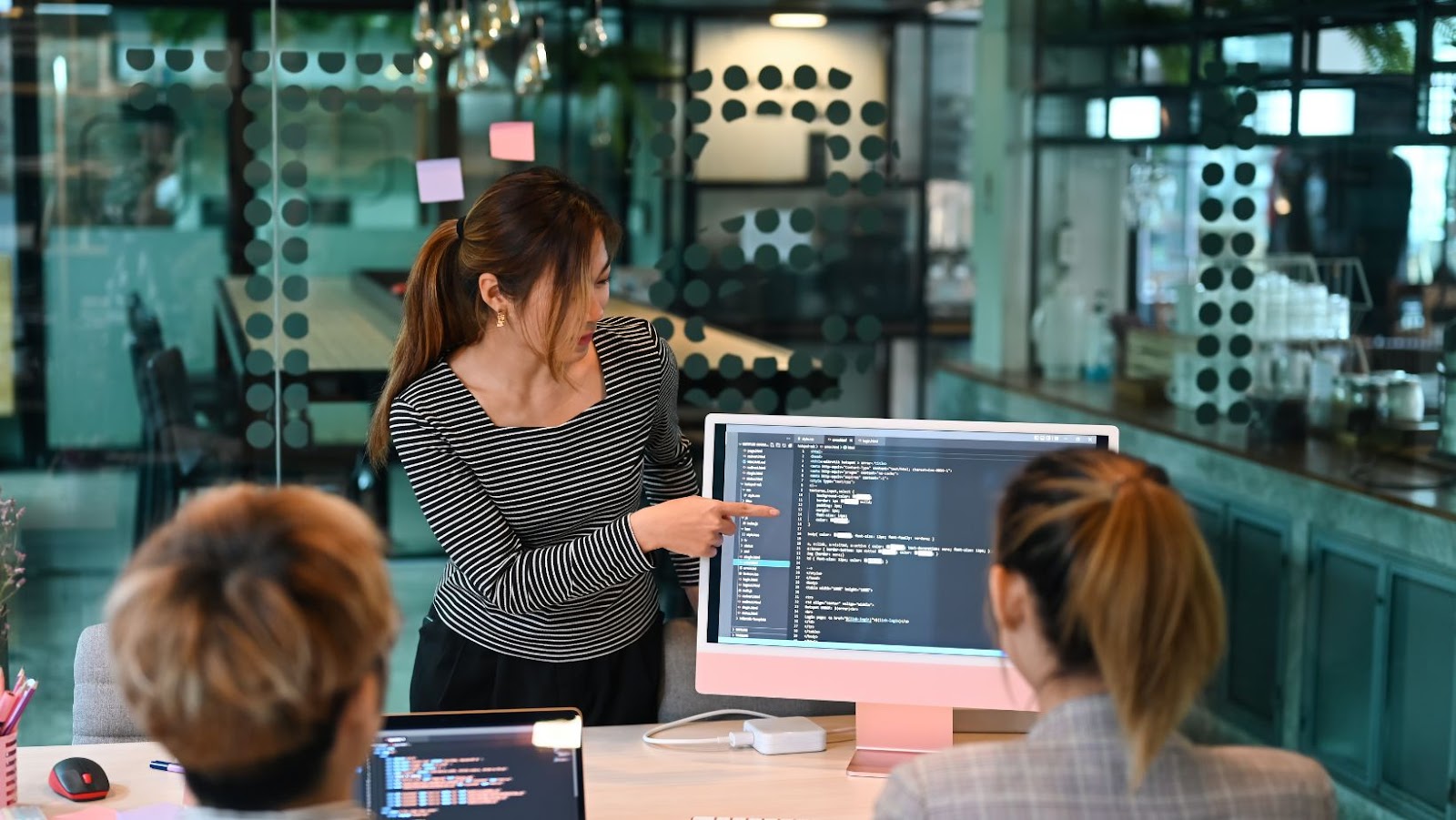 The improved employee engagement that Viva supports is multifaceted and includes cultivating a positive working environment and work-life balance. Additionally, by having conversations in a space that encourages dialogue, Viva helps foster healthy relationships among team members so everyone can be heard. Viva also provides access to resources like news feeds which ensure employees are up-to-date on what's going on in the organisation and have access to important company news that may impact their job or daily tasks.
Overall, using Viva within an organisation encourages better communication between teams and increased visibility within the company, leading to improved efficiency and productivity among employees.