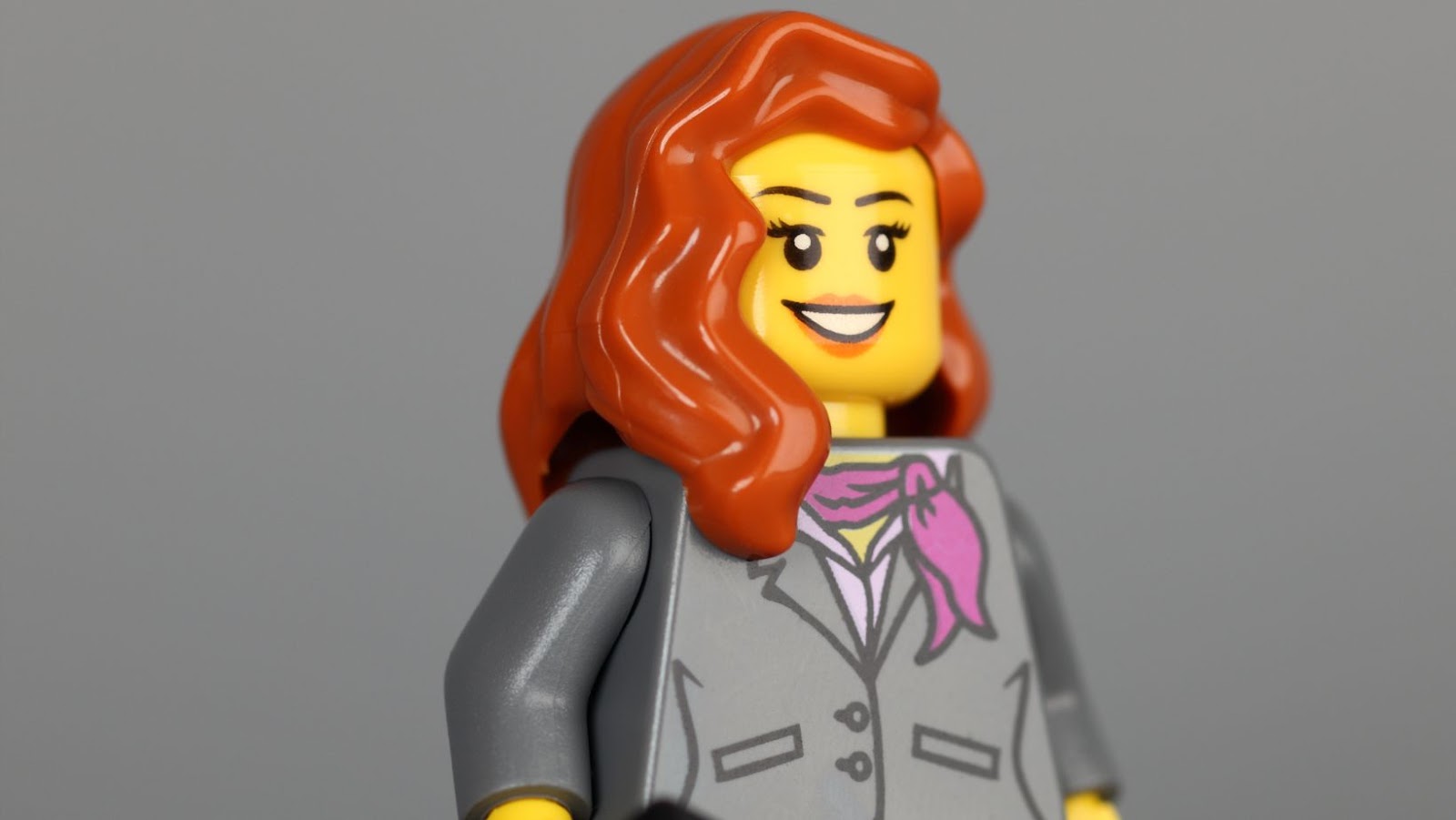 Welcome to the wonderful world of the Sims 4! Whether you're a long-time player or just trying it out, one thing we can all agree on is that customization is key. From building houses to creating unique Sims, there's so much creativity we can express through this game.
And today, I'm going to show you how to change your Sim's career outfits! So if you want your Sim to look profession and put together in their uniform, let's get started!
Researching Career Outfit Options
Choosing a career outfit for The Sims 4 can be a daunting task, as there are a wide variety of options. Whether you want to dress up a sim in a modern, stylish look or create an outrageous costume, you probably want to give your sim the perfect look that matches their unique wants, needs and lifestyle. Whether they're embarking on a new job opportunity at the start of the game or changing careers later on, here are some tips and tricks to help you choose the perfect career outfit for your sim.
When it comes to career outfits for The Sims 4, there are several factors that you should take into consideration:
What type of job does your sim have? Is it something professional such as an office job or something more casual like working in retail? This will determine what type of clothing your sim should wear.
What environment do they work in? If they tend to get messy while working then make sure they have clothing that won't show dirt easily!
What is your sim's personality? Do they like to express themselves through fashion or prefer more practicality over style points? Asking these questions can help answer which types of clothing would be best for them.
Clothing types depend on the type of profession chosen; some require more formal looks, while others are more relaxed. There are two main types of Career Outfits: formal and informal. Let's explore them in detail below.
Formal Career Outfit: Formal attire usually requires clothing items that make a bold statement – like suits, dress shirts and skirts or dresses for women – as well as classy accessories like ties or pocket squares. The color palette should be subtle and neutral – black, navy blue or grey are all good choices here. The finishing touches will depend on the job you take; items like suits with double vented jacket just look better on a CEO than on an artist!
Informal Career Outfits: Informal outfits should focus more on comfort than aesthetics – think jeans and t-shirts for everyday wear or blazers for special occasions (but not too business-like). You can also add fun pieces like floral patterns or graphic tees to give your look an extra edge! As far as colors go, anything goes! Just remember that you want to look professional so avoid any loud prints or color blocking when possible.
Finally, don't forget that your shoes matter too! Make sure they match both the type and style of outfit you're wearing while still being comfortable enough to stroll around in all day long.
How to change career outfit sims 4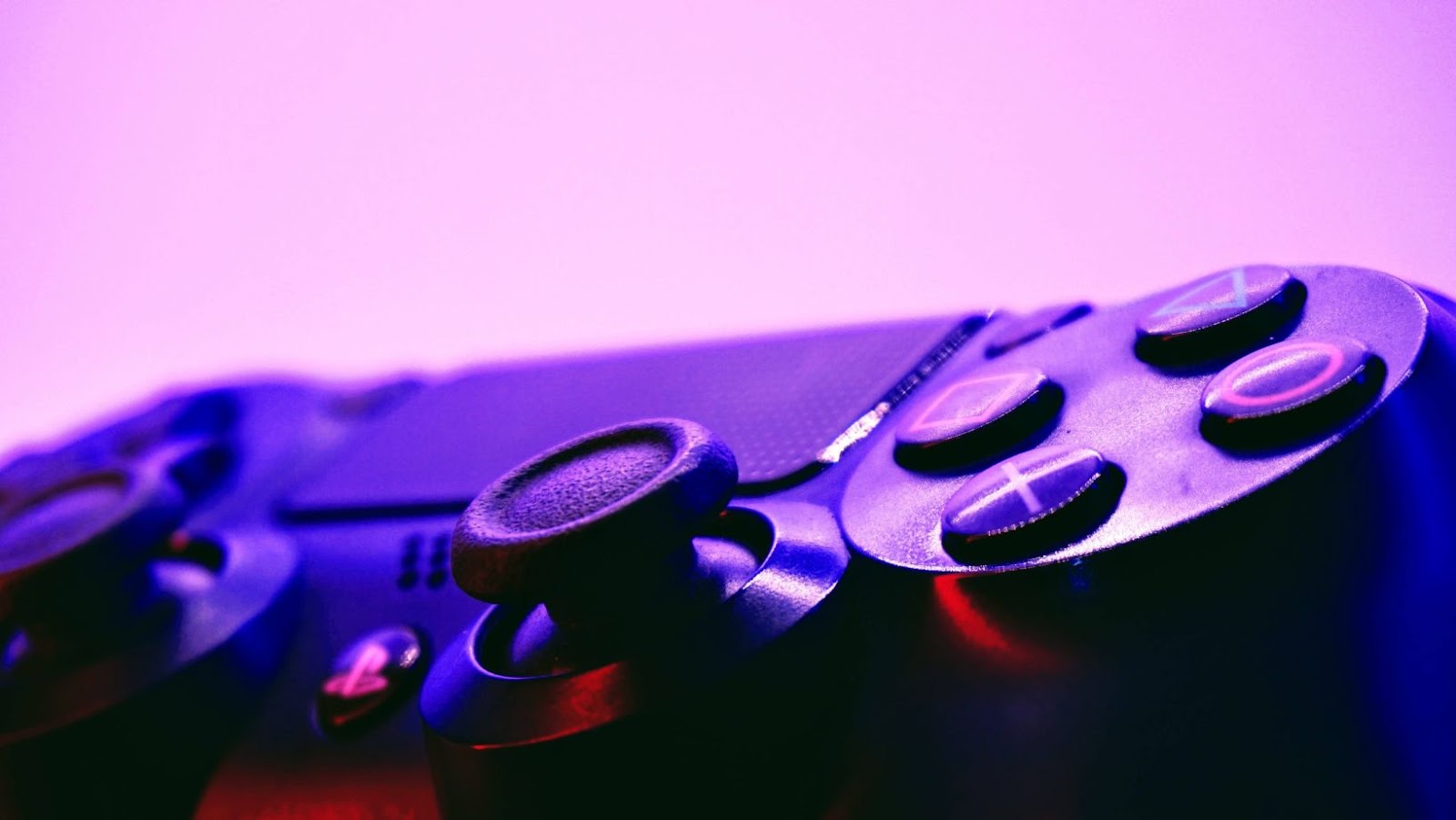 Finding the right outfit is key when it comes to a successful career in The Sims 4. It can be difficult to choose the right outfit that suits your Sim's profession and show off their individual style at the same time, but it's not impossible. Before you start shopping, there are a few things you should consider when choosing the best clothing for your Sim.
It is important to select an outfit that will communicate professionalism and reflect an appreciation for contemporary trends as well as classic style. Your Sim should look both smart and stylish, depending on the workplace environment.
Your Sim's work attire should be appropriate for their career choice and fit in with the workplace culture; some professions require conservative dressing, such as long skirts or slacks instead of shorts or dresses. Other workplaces might have more relaxed dress codes where brightly colored clothes might be acceptable; however, it's wise to err on the side of caution if you're not sure what kind of attire is appropriate for a certain workplace.
Remember, you want to look professional while still expressing yourself personally through fashion so choose flattering clothes that fit well and make your Sim feel confident. If possible, try finding clothing options with subtle details like interesting stitching or eye-catching buttons that help make your Sim stand out from their coworkers in a tasteful way.
Personalizing Your Career Outfit
Personalizing your career outfit in The Sims 4 is a great way to make your Sims stand out! With the ability to pick out individual pieces and build an outfit from the ground up – or choose cheeky options like lingerie, swimsuits, pajamas, or active wear – the possibilities are practically limitless. With each career having its own distinct set of clothing options, here are some tips for making Sims 4 career outfits that your Sim can feel proud of!
First, start by choosing the right career-related items for your Sim. Each career has at least two appropriate colored tops and bottoms to choose from (with a maximum of four), so it's up to you to decide which ones will look most flattering on your Sim. Be sure to mix things up a bit; once you've chosen shirts and pants for one career, consider switching them around for a completely different look for another job.
You can also get creative with accessories:
Ties can add a splash of color or pattern to an otherwise plain set of clothes;
Belts or suspenders can add a rustic flair;
Jewelry can give your Sim some extra shine.
There's even glasses and headwear available if you'd like to take things even further – think fedoras or aviators!
Don't be afraid to try something new as well: Many pieces are interchangeable among careers, so there's no need to stick with one type of style all the time.
Finally, think about comfort as well when putting together an outfit: Comfort settings are available in The Sims 4 that allow you dress more appropriate in certain scenarios without feeling out of place (or too warm/cold!), and selecting comfortable clothing is almost always necessary if you plan on using these settings while playing with certain careers.
Personalizing your Sims' various wardrobe choices is easy when following these tips – there's no wrong way to dress a Sim!
Accessorizing Your Career Outfit
Once you have chosen the staple wardrobe items that you feel comfortable and confident in, it's time to think about accessories. This can take your professional look to the next level and help you make a great impression on your first day at the new job.
When accessorizing your career outfit, a simple approach goes a long way. For men, it can be as subtle as adding a lapel pin to enhance the color in their shirt or tie. For women, an eye-catching piece of jewelry like earrings or a bracelet will add just enough flair to an otherwise basic ensemble. Accessories that feature artful details, like beaded chokers or ball cap, are also great options for both men and women looking for something unique that reflects their personal style.
Of course, choosing a bag is essential for any outfit – but for those ready to take their look up a notch and truly stand out on their first day, consider adding some unexpected touches like funky scarves or colorful socks. A statement belt is also crucial; while classic black is always safe, why not try out some bolder shades such as navy blue or dark green? It's all about finding small details that make big impressions and can transform even basic ensembles into wow-worthy looks!
Tips for Changing Your Career Outfit in Sims 4
When your Sim changes careers in the Sims 4 game, they usually need to dress differently. The attire for each career is unique for police officers, doctors and other professionals. If you want to change your Sim's career outfit or add more options, you can use the CAS feature. Here are several tips to help you customize a career in the Sims 4:
Choose Your Career: When changing careers in the Sims 4, select different job roles and make sure your Sim meets the requirements for that position before changing. Some jobs require higher skills or special traits depending on their specialty professions.
Set Career Outfit: After you've chosen your new career, it's time to get dressed up! Go into CAS (Create A Sim) mode and have your Sim enter their uniform screen costume section where they can select their outfit of choice if they are employed by a pre-existing career venue like retail or tech industry jobs, such as programming or video game design. It is also possible to save custom outfits specifically created for certain career roles under 'Career Outfits'.
Create A Custom Outfit: To create an original work ensemble using custom clothes not created by Maxis (the EA studio that develops Sims), have your Sim enter Create A Style mode while on their uniform screen attire page to get creative with their wardrobe choices made from a wide selection of clothes from other venues not affiliated with already saved outfits in-game like 'Career Outfits'.
Accessorize Any Look: After selecting basic clothing such as tops and bottoms for males and females respectively, adding accessories including hats, glasses, ties and wristwatches can complete any look for any profession when available under 'Headwear', 'Glasses' or 'Footwear' categories sectioned off through these options – be sure not to miss out on mixing these elements of fashion play when creating an ideal professional look!
When looking to change your career outfit in Sims 4, the best way to go about it is to try different clothing items and combinations that can be found in Create-A-Sim and then use the 'Outfit Station' tool located inside of your Sim's home.
The 'Outfit Station' allows players to easily create and store up to 25 ensembles that they can quickly call upon when needed. With its easy-to-use options, the Outfit Station makes it simple for players to design custom outfits for all career paths!