The NSO Group Holdings Limited, commonly known as the NSO Group, is an Israel-based cyber intelligence firm developing and selling government-exclusive programs that intercept mobile phones and other devices. In 2020, human rights and civil liberties organizations worldwide have raised concerns about the company's specialized products being used to target activists, journalists and dissidents.
In response to the criticism of its services, the company has expressed its commitment to maintaining strong ethical standards and ensuring that its technology is not used against democratic government entities. To demonstrate this commitment, the management of five firms linked to Pegasus maker NSO has been moved from Tel Aviv to London. This move will ensure rigorous compliance measures are accounted for when purchasing or introducing new surveillance technologies. Furthermore, it serves as an effort by the company to increase transparency regarding its operations across Europe, the Middle East and Africa.
Background
The NSO Group is an Israeli firm at the forefront of surveillance technology, particularly its Pegasus spyware software. However, the firm has been criticized for using the software in certain countries to carry out surveillance without due process.
Recent news has revealed that the management of five companies linked to NSO has been moved to London. This article aims to give some background on the NSO Group, explore what Pegasus is and to look at the wider implications of the move of its management to London.
Origin and History of the NSO Group
The NSO Group, also known as Q Cyber Technologies Ltd, is a subsidiary of the international private intelligence corporation, NICE Systems. This cyber security and surveillance company has its headquarters in Herzliya, Israel and was founded in 2010. Its core business concentrates on developing technology and software that allows governments and other organizations to monitor, manage and analyze digital communication data for analysis purposes.
Originally called NSO Solutions Ltd, the company was sold to Francisco Partners Management LLC in 2014 and changed its name to Q Cyber Technologies Ltd in May 2015. The Francisco Partners consortium is owned by two of the most prominent investors in Israel Tel-Aviv-based venture capitalist Shlomo Kalish and San Francisco-based equity investor Rafael Vivas. Its current CEO is famous Israeli entrepreneur (and former CEO at NICE Systems) Shalev Hulio.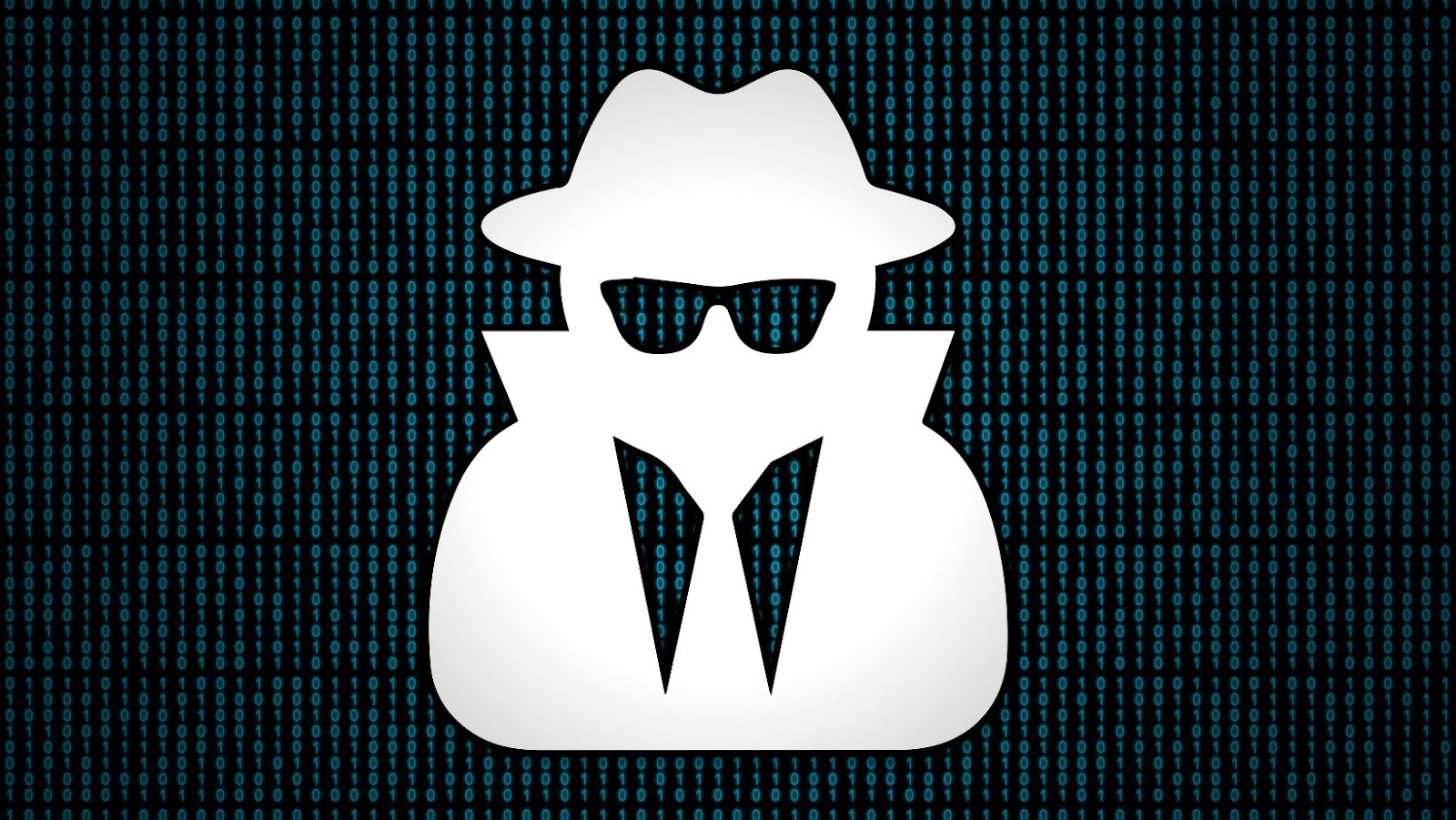 In 2020, London-based Matrix SPC became the majority shareholder of Q Cyber Technologies as a result of a secondary transaction between Rafael Vivas (Francisco Partners) who sold his holding company's entire share capital to Matrix SPC owners Omri Lavie and Moshe Hotam—signaling a shift in control from California to Europe. With this move, five firms linked to Pegasus maker NSO have shifted their management from Palo Alto to London headquarters, operating under the umbrella "NSO Group Holdings Limited".
Recent Controversies
NSO Group Holdings Limited, owned by the private equity firm Francisco Partners Management LLC and NSO Group owner Stephane Gula, has recently come under fire in the wake of its alleged involvement in the use of Pegasus malware for covert espionage activities. A foreign government used the software to spy on an individual.
In response to these allegations, the Financial Conduct Authority (FCA) in the UK opened enforcement proceedings against five firms linked to NSO Group's majority owners, Francisco Partners Management LLC. The agency noted that it had "reasonable grounds for suspecting that entities are failing or have failed to comply" with certain regulations under its Markets in Financial Instruments Directive II (MiFID II) rules.
Following this news, Francisco Partners Management LLC has shifted the management and control of five firms it owns into its main office located in London: Liberty Quest Group Limited (LQG), Wynchester Acquisition Limited (WAL), Vindari Investment Corporation BVI Ltd., Nukick International Corporation Ltd. and Cisco Technology Caribbean Ltd. It is unclear if Manuel Gola, who remains Chief Executive Officer of all five holding companies on corporate records documents, will continue in his role or whether he will be replaced by an alternative person(s).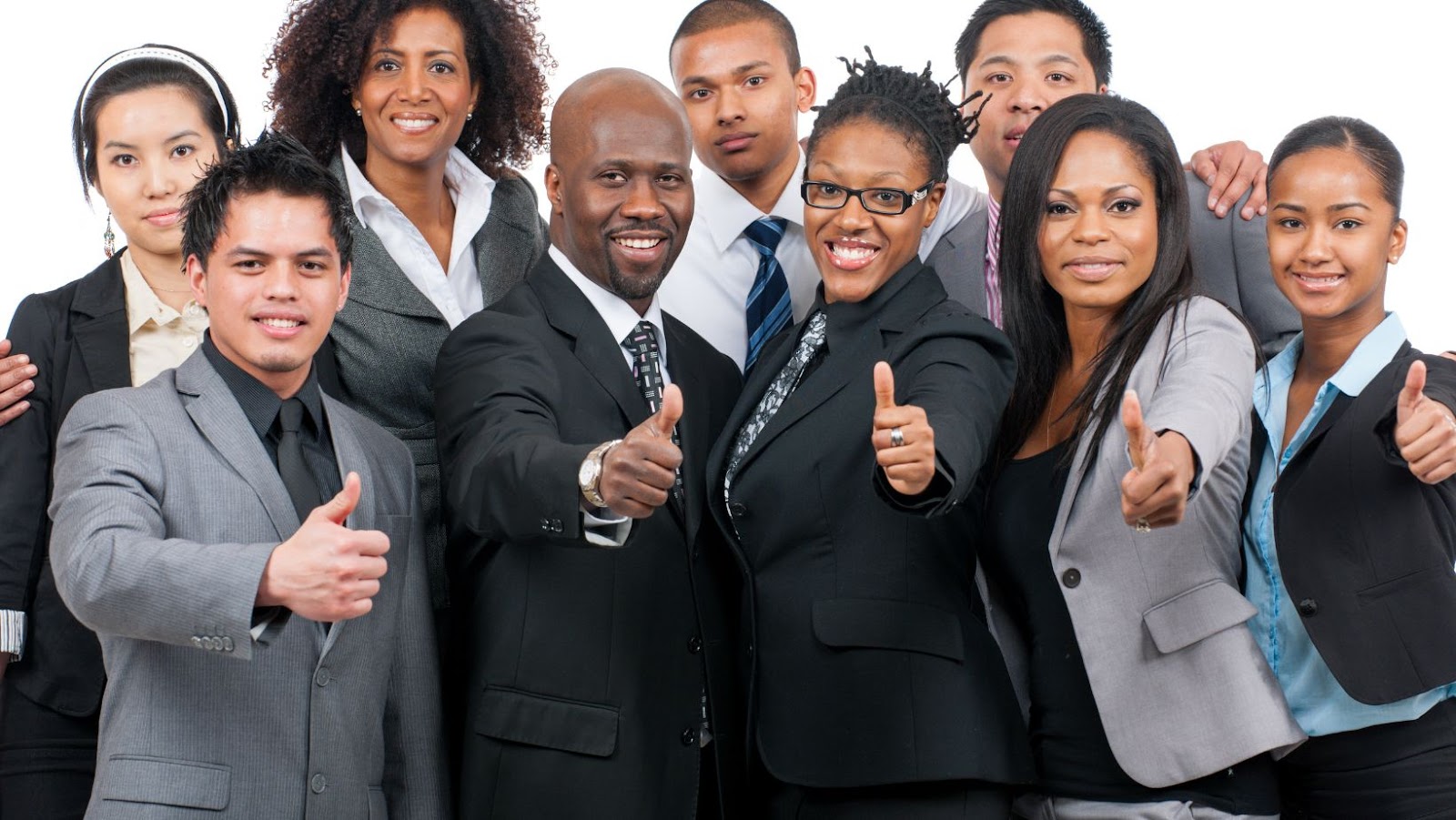 It appears this move is an effort by Francisco Partners Management LLC to distance themselves from any potential liability resulting from further investigations into their conduct by FCA regulatory authorities as part of their enforcement proceedings against entities associated with them.
Management of five firms linked to Pegasus maker NSO is moved to London
Five firms linked to the Israeli mobile hacking company, NSO Group Holdings Limited, have recently moved to London. This move has come under fire, as NSO is known for its controversial tools such as Pegasus, which have been linked to targeted attacks and surveillance of activists, journalists, and other citizens worldwide.
This article will discuss the implications of this move and why it has caused so much controversy.
Reasons Behind the Move
The move of the management of NSO Group Holdings Limited and its five affiliated firms from Israel, to London, has been a topic of discussion since it was announced in early 2019. The shift in management is said to have been aimed at creating a better international platform for the NSO Group's services.
The relocation is thought to be driven by significant advances in civil liberties and freedoms under EU regulations, which might further enhance the data protection quality of the NSO Group's services. In addition, it is believed that forming a British company would make it easier for the company to enter into commercial agreements with the foreign governments outside Israel. Furthermore, due to Britain's strong financial centers and mature legal systems that are respected worldwide, having a holding based in London will boost business credibility and address some long-standing commercial concerns encountered with Israeli companies.
What's more, The move follows an earlier program developed by Pegasus maker NSO owner Francisco Partners Management LLC which focuses on improving transparency protocols and ethical standards as part of their commitment to combat potential misuse of Pegasus by customers or collaborators. Consequently, moving management operations closer geographically for ease of control was desired for continued success and growth within the industry.
Implications of the Move
The move of the management of five firms linked to Pegasus maker NSO Group Holdings Limited from Israel to London has caused a stir in the geopolitical arena. Inherent in this move is the potential for a new 'global reach' for NSO, which could dramatically affect privacy rights worldwide.
One possible implication is that NSO can now more easily export data and analytics services to countries affected by oppressive governments with its new London office. These services could be used by police forces or intelligence agencies in those countries, potentially leading to state surveillance and totalitarianism being fostered – thus leaving individuals vulnerable to data breaches, spying and human rights violations.
Additionally, while transparency legislation in Israel has long limited activities of companies like NSO, Britain's less stringent human rights protection laws mean that fewer restrictions may be imposed against the firm's business practices under UK jurisdiction. This is especially concerning given that many suspect that due to significant Israeli government investment in the firm, regulations over such activities might be blindly followed for geopolitical reasons if managed from within Israel itself. Therefore, such an environment could allow NSO to freely facilitate spying on behalf of unscrupulous actors — something unpredictable with Israeli control over the business.
In light of these concerns it is important for all global stakeholders involved – investors, corporate leaders and legislators – to actively simulate risks that come along with such activity and hold officials accountable when inappropriate action does arise due to negligence or bias on their part.
Impact of the Move on NSO Group
After suffering scrutiny for its role in supplying powerful and invasive spyware to oppressive governments, the management of five firms linked to Pegasus maker NSO Group Holdings Limited have been moved to London.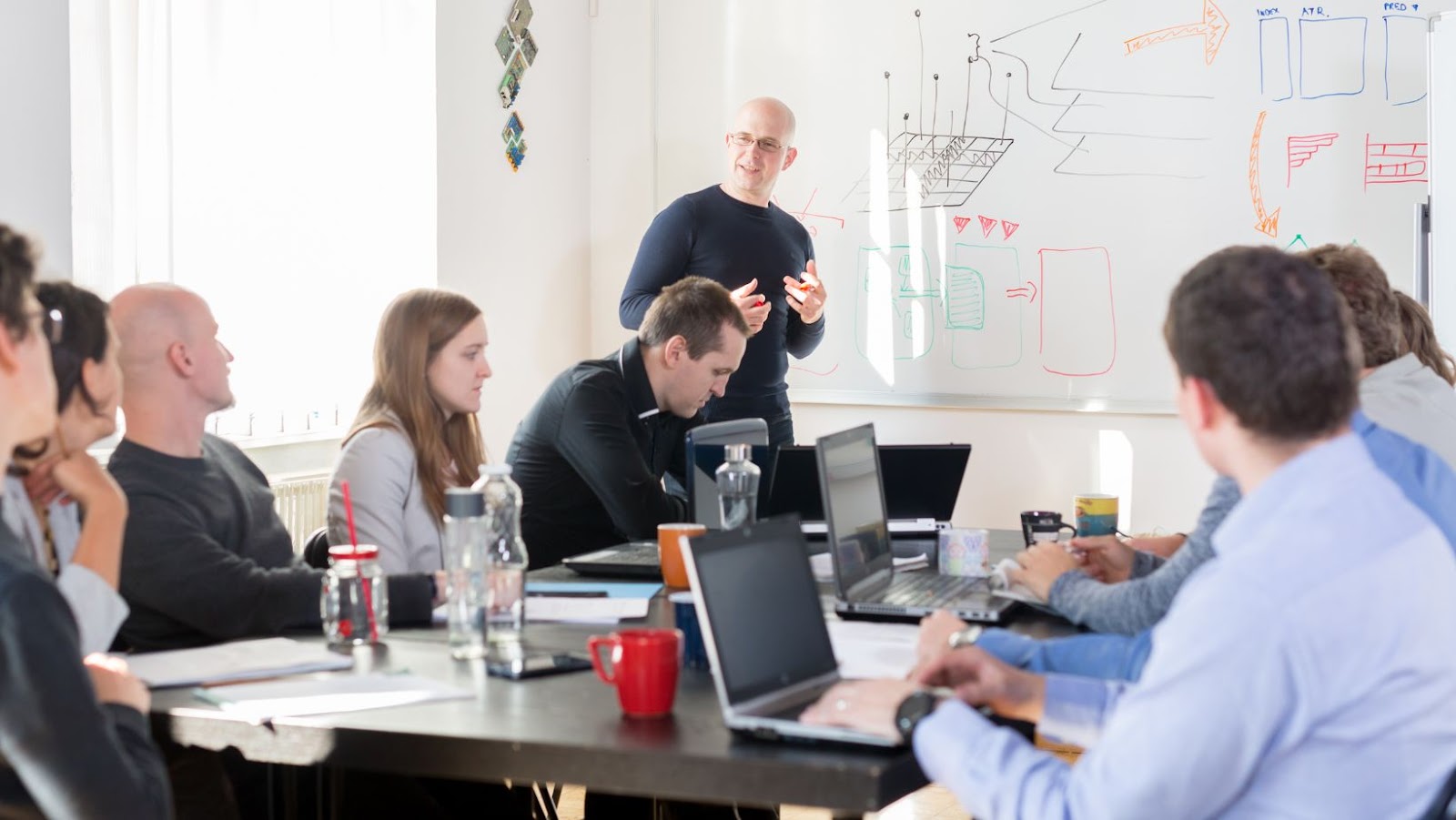 The move will likely impact NSO and their services, leading to many questions about how various governments may use their technology in the future.
Potential Regulatory Changes
The management move of the five firms linked to Pegasus maker NSO Group will likely result in significant regulatory changes and impacts. The new location will bring various legal and compliance issues and complex tax, export control, and money laundering regulations that the company must comply with.
The London-based management could scrutinise NSO's activities, including tighter export controls and greater monitoring of their operations. In addition, in the wake of recent allegations that Pegasus was used for targeting civil society members, increased oversight of the company's activities – such as potential government requests for tools – may now fall under UK jurisdiction. This could lead to more caution from the NSO Group when considering such requests from governments or corporate customers.
In addition, stricter data protection laws in the UK under GDPR may prompt changes within NSO Group's practices around handling customer data. For example, customers may be asked to agree to stricter terms related to data privacy before entering into agreements with NSO Group. Beyond data protection legislation, there may also be increased scrutiny around competition law compliance by UK regulatory bodies such as Ofcom or British Competition Authorities to ensure market transparency and fair competition practices among businesses operating in UK markets.
Impact on Business Operations
The move of management of five firms linked to Pegasus maker NSO Group Holdings Limited has posed a significant challenge for the company in dealing with the various legal, financial and regulatory implications. This has already had a major impact on business operations as local regulations, taxes and laws must be taken into account with any move into a new market. In addition, staff may need to be relocated and contracts re-negotiated which can prove costly in terms of both time and money.
Furthermore, the impact on marketing strategies must also be taken into consideration. For example, customers' perceptions may change due to this move as it could reflect a perceived lack of transparency or trust in dealings with international clients. Additionally, the costs associated with registering in another jurisdiction may affect pricing or ability to market products/ services globally.
The transfer also highlights human rights issues as different territories will have their code of conduct relating to employee welfare. This can affect long-term decisions related to operations, financing and labour conditions which can pose challenges for management. Local authorities will need to be consulted when taking any steps forward so that these are adhered too within the new environment but without putting too much pressure on resources or personnel transitioning between countries/ jurisdictions.