OpenSooq, a digital classified listings portal in the Middle East and North Africa region, recently announced that it has raised a substantial investment round. The $14 million investment into the company is intended to help OpenSooq continue its mission of making it easier for people to buy and sell items across its six channels: Algeria, Egypt, Iraq, Jordan, Morocco, and Saudi Arabia.
The investment into the company is expected to be used in several different areas as OpenSooq pursues its goal of becoming a leading multi-channel platform in the Middle East and North African markets. In particular, the new funding will be used to:
Drive increased user adoption and expand OpenSooq's reach into other countries in the region.
Develop new features such as payment systems, advanced search capabilities, enhanced safety measures for users' data protection, and the continued optimization of service delivery through AI-driven product development.
As part of its expansion plans for 2021 and beyond OpenSooq also aims to introduce more integrated services including shipping arrangements and product warranties. These services are intended to bolster customer trust and improve user experience by providing shoppers with added convenience when conducting transactions on the platform.
Jordan-based OpenSooq secures $24M investment
Jordan-based OpenSooq recently secured a $24M investment, and the company has big plans for using this new injection of cash. OpenSooq is a classifieds website used to buy and sell products, services and jobs in the MENA region. The new investment will help further expand its operations across the region.
Let's take a closer look at OpenSooq's business model and how this investment could help its growth.
Overview of OpenSooq's Marketplace
OpenSooq is an online marketplace platform that enables buyers and sellers in the Middle East and North Africa (MENA) region to connect, share information, and make transactions. Transactions are made via a secure third-party payment system offered by OpenSooq, allowing users to pay and get paid in various currencies. Experienced professionals in the MENA region manage the company with decades of international business experience.
OpenSooq's goal is to create an efficient platform that fosters trust between buyers and sellers while enabling them to conduct fair, hassle-free business transactions. OpenSooq manages various merchandise categories, from household appliances to cars and cell phones. The company also takes care of shipping for all items purchased through the platform through their strategic partnerships with reliable shipping companies within the MENA region.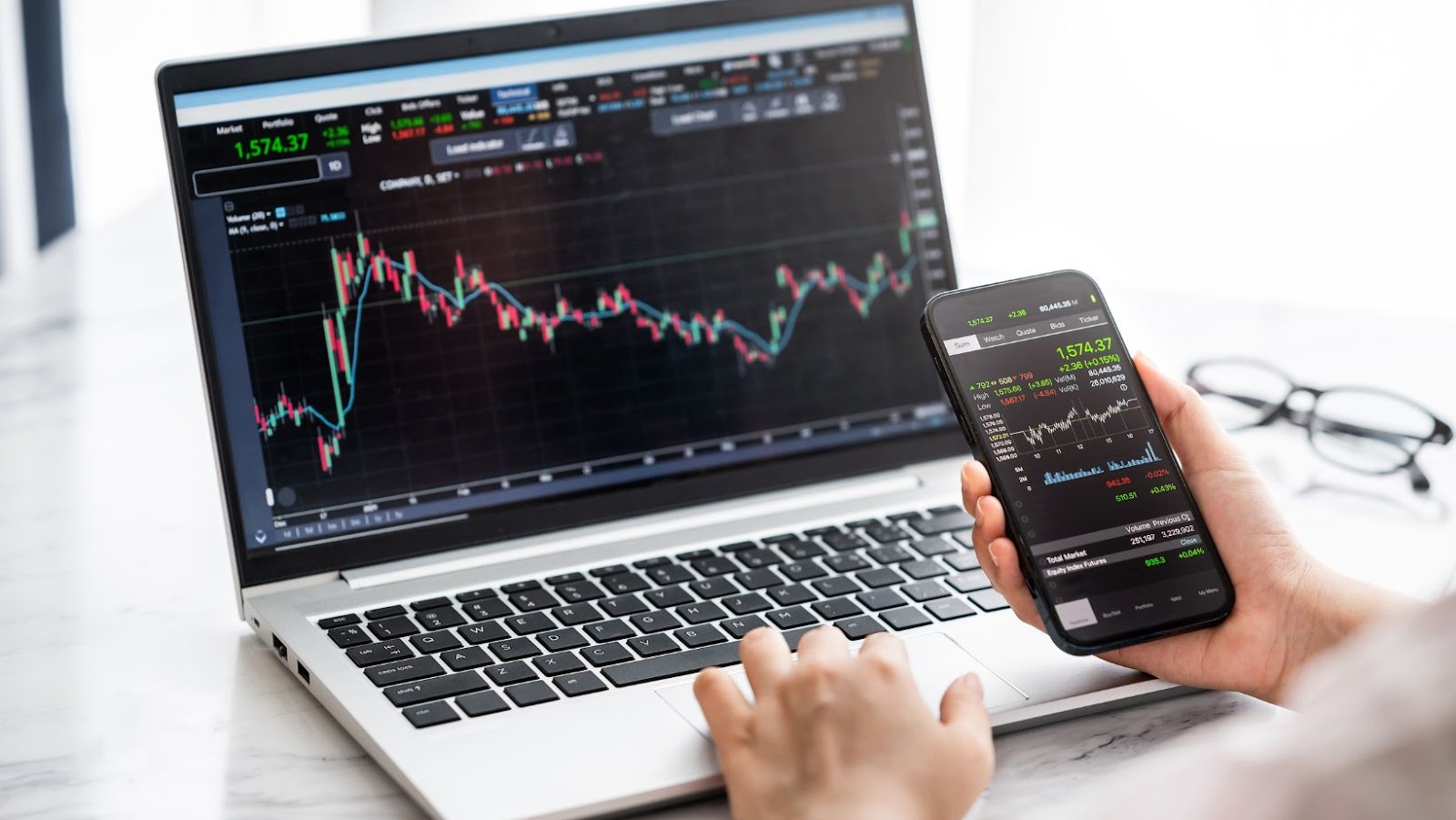 OpenSooq has recently received massive financial investments from external sources which will enable them to take their existing marketplace model one step further: by utilising AI-driven technologies such as Natural Language Processing (NLP), Machine Learning (ML), big data analytics, and sentiment analysis OpenSooq will be able to provide its users with real time insights on moving trends in their respective markets as well as insights on target demographics for increased sales opportunities.
These insights will allow buyers and sellers to optimise their transactions while Opensooq scales up its vision of becoming the best online marketplace in the entire MENA region.
OpenSooq's Offerings
OpenSooq is a peer-to-peer marketplace connecting buyers and sellers of different products and services. The company aims to turn the traditional retail model on its head by offering an online platform that serves as a general marketplace for various goods and services. With OpenSooq, users can enjoy the convenience of shopping from their mobile devices or computers from anywhere in the world at any time. In addition, OpenSooq also offers a person-to-person payment system to facilitate transactions between users.
OpenSooq's offerings range from products including electronics, cars, and apparel to services such as appliance repair, computer installation, and home décor contracting. The company has recently announced partnerships with major brands including Bosch, Panasonic, Fiat Chrysler Automobiles (FCA), Nike, and more to expand their product selection further. Additionally, they have now released mobile app versions in select countries to increase reach and convenience for their customers.
By leveraging existing relationships with major brands while creating new partnerships in untapped markets worldwide, OpenSooq has positioned itself well within the online marketplace landscape. Their simple yet powerful concept combined with its focus on user experience makes them an ideal choice for anyone looking to buy or sell goods or services online quickly and conveniently.
OpenSooq's Investment
Jordan-based OpenSooq recently secured a $24M investment from a Saudi-led investment group. This marks the first strategic investment for OpenSooq and has caught the attention of many industry watchers.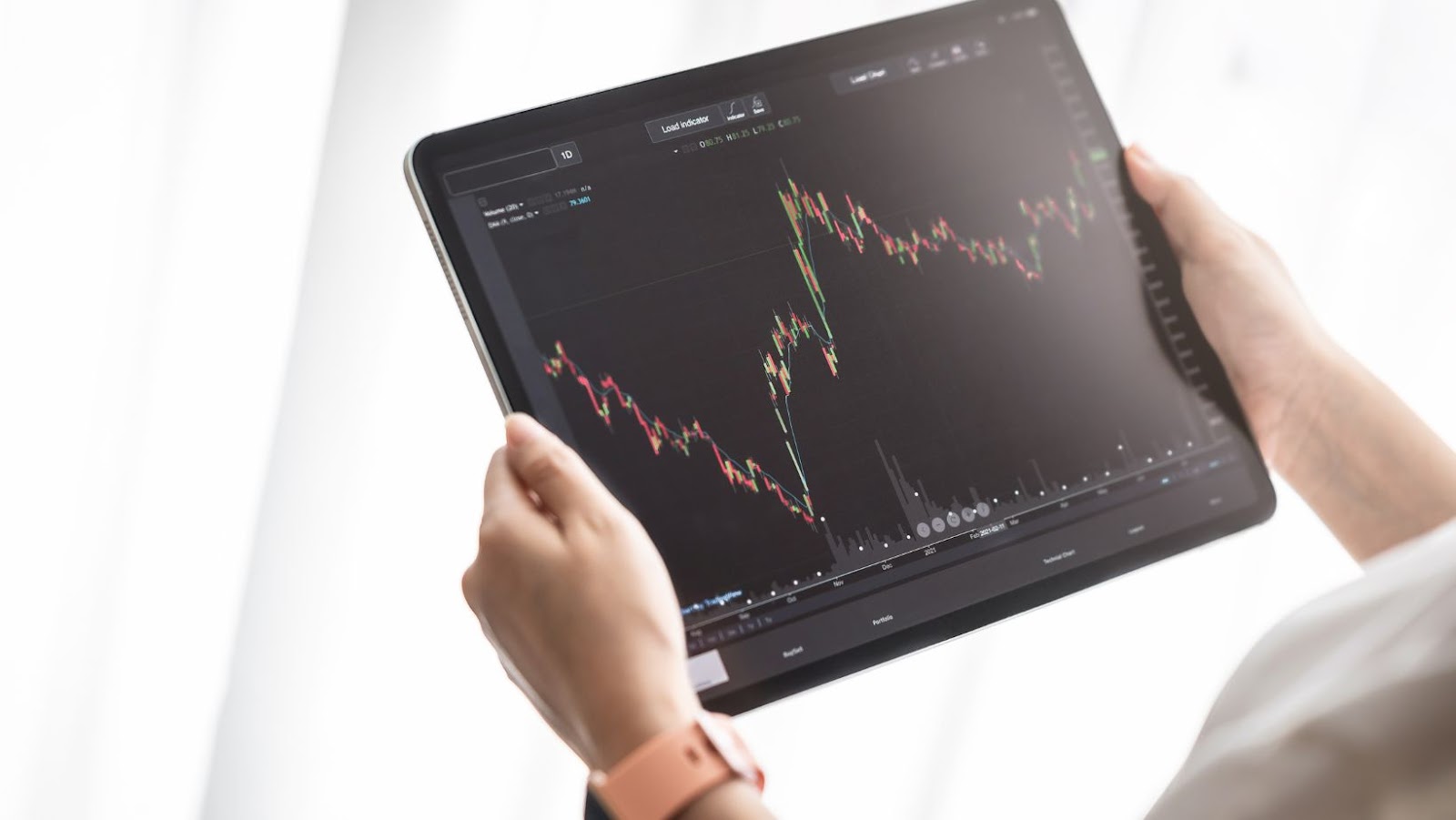 The new investment will provide OpenSooq with much-needed capital to help expand and build out its product and services.
In this article, we will discuss how OpenSooq plans to utilise its investment:
Overview of the Investment
OpenSooq is a leading online classifieds platform in the Middle East and North Africa that has recently received a large investment, after raising $20 million in Series B Funding. Leap Ventures led the investment with participation from existing investor STV. This injection of capital allows OpenSooq to continue with its mission of connecting buyers and sellers more effectively across the region, as it expands its current network and adds new features to its platform.
This investment will facilitate the expansion of OpenSooq's operations into new geographical locations, while reinforcing and modernising their current functionalities like product search, recommendations and customer service. Additionally, resources will be put towards introducing new features related to advertising and payment processing, allowing them to provide customers with even better end-to-end experiences.
Overall, this round of funding will help OpenSooq continue on their path towards becoming an even stronger online marketplace for consumers across the MENA region looking to buy and sell goods at competitive prices. With this set of investments, they are expected to:
Become market leaders in their industry
Become the region's go-to real estate marketplace that connects buyers and sellers most effectively
Plans for the Investment
OpenSooq plans to use its recent STV and Gulf Capital investment to scale its technology and expand its services regionally. The investment of $25 million will be used for technology enhancement, including developing OpenSooq's product and mission-critical infrastructure and expanding operations into markets beyond the Middle East.
The company plans to invest in Artificial Intelligence (AI) capabilities that automate marketplace processes. This will help reduce operational costs while allowing development of better experiences for buyers and sellers. OpenSooq is also investing in Regional Expansion Plans to increase user engagement across multiple countries.
Opensooq CEO Hadi Raad indicated that "This investment capital will help expand our product innovations and focus on building the middle east's most successful marketplace site", adding that "We are greatly encouraged by investor confidence and look forward to collaborating with them, making sure of continuing achievement in all fields of operation."
In addition to the investments in infrastructure, operations and regional expansion plans, OpenSooq plans to spruce up their product offerings as well with complementary products such as
financial services
payments process enhancements
bank transfers et al.
all tailored towards creating a holistic experience for buyers & sellers on the OpenSooq platform. Additionally OpenSooq continues work on social media integration along with other features, helping build awareness & usage further. This is why OpenSooq has become one of the largest e-commerce marketplaces across MENA with 18 million activated users who have already transacted over 330 million USD during 2020 alone.
OpenSooq's Future
Jordan-based online classifieds platform, OpenSooq, recently secured a $24M investment from two investors.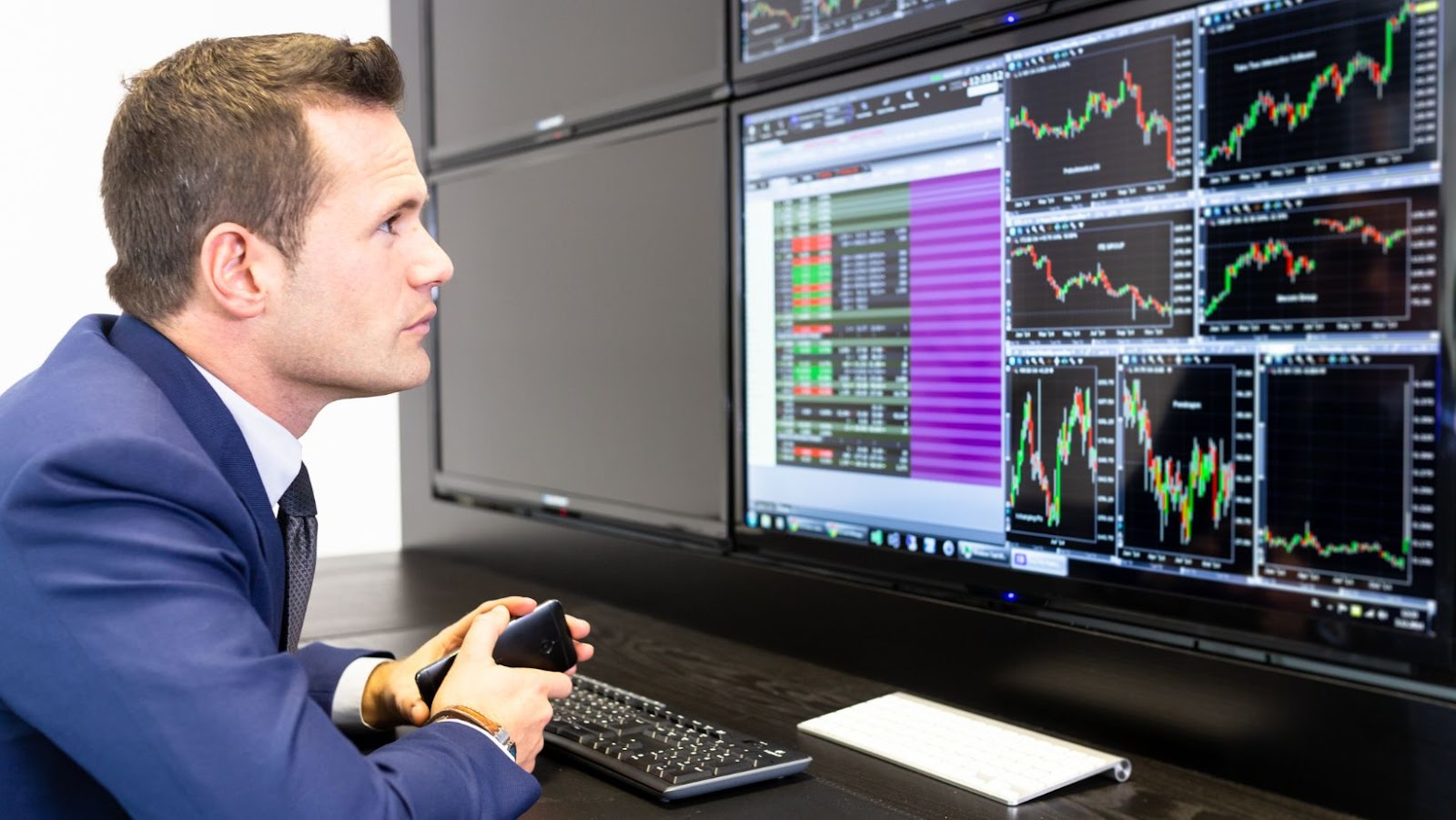 This investment will enable the company to expand its presence in the Middle Eastern market and offer more options to its customers.
OpenSooq plans to use this new investment to expand its operations, launch new products, and strengthen its marketing efforts. This article will discuss OpenSooq's plans for the future and how it will use its new investment to achieve its goals:
Expanding operations
Launching new products
Strengthening marketing efforts
Expansion Plans
OpenSooq is planning to use its new investment round to expand its platform and make it an even more attractive resale platform to buyers and sellers. OpenSooq will be enhancing search capabilities and creating additional features for shoppers, such as filters for product attributes, selection of delivery methods, reviews and ratings, merchandise return capability, payment options and expanded customer service.
OpenSooq plans to create a Help Center providing advice on returns and other matters related to purchase-and-sales transactions through the app or website. OpenSooq also plans further growth across MENA regions with dedicated support teams in each region offering localised customer support in multiple languages. In addition, the teams will offer advice on product selection preferences for each region.
Finally, OpenSooq will invest in expansion into new markets with existing products and listing unique items tailored to meet the needs of specific customer groups or countries. This includes:
Rolling out pilot programs that aim at exploring regional preferences.
Introducing loyalty schemes in different areas of the platform allowing customers to benefit from use over time.
Technology and Platform Upgrades
Using a part of the new investment, OpenSooq plans to upgrade its technology and platform to give sellers, buyers, and businesses more opportunities.
OpenSooq aims to improve search features and filters to make it easier for users to find the items or services they are looking for. The new investment will also develop a personalised shopping experience that considers user preferences, comes with advanced recommendation algorithms, and offers dynamic pricing options.
OpenSooq wants to transition parts of the platform into a mobile application-compatible format so people can access buying and selling opportunities wherever they are. To make this transition successful, the new investment will be used in the development of:
Improved security measures
Innovative payment options
Increased accuracy of ads' information presented on OpenSooq's platform
Better support for third-party services such as delivery companies
Finally, OpenSooq aims to create more trust between buyers and sellers by implementing an enhanced marketplace feature powered by AI technology with elements such as automated verification through image recognition. This feature should help rid most fraudulent activities on OpenSooq's current website.