Zapier is an online automation tool that lets businesses create connections between different applications and automate common tasks. Founded in 2012, the company has grown rapidly, employing over 400 people in offices worldwide.
Here we explore the key strategies and tactics that Zapier co-founder Wade Foster used to drive growth from their first to their millionth users. We focus on achieving organic, organic-first growth based on strategically using their market position, understanding and building relationships with communities, and leveraging current trends. We also look at using acquisitions to accelerate progress and attracting investment for larger goals. Finally, we discuss how Wade's approach to setting values for success have helped shape Zapier's trajectory from startup to established business. By learning from Zapier's journey thus far, we hope to inspire other entrepreneurs as they embark on their growth journey.
Zapier founder on how to grow from your first user to your millionth user
When Zapier co-founders Mike Knoop and Wade Foster first started, they faced a daunting challenge: growing from their first to their millionth users.
Coming from a technical background, they knew the importance of a pre-launch strategy and building relationships with potential customers, influencers, and investors.
In this article, we'll explore the pre-launch strategies and tactics that Zapier employed to reach their first thousand users.
Building an audience before launch
Building an audience before you officially launch your product is one of the most important elements of a successful pre-launch strategy. This enables you to create a buzz about your product and excitement for it, which will help increase demand at launch.
At Zapier, founders Wade Foster, Mike Knoop, Bryan Helmig and Dan Frankowski used pre-launch strategies to attract users and drive growth before their official launch. The key tactics they relied on included content marketing, getting involved in user groups related to the problem they were solving, reaching out to bloggers and influencers in their target audience and leveraging their network to get early adopters on board.
Additionally, the Zapier founders leaned on guest posting to reach out to more potential customers and generate interest before launch. They wrote guest posts for prominent technology blogs such as TechCrunch, Lifehacker and Mashable. As a result, they resonated with readers who understood the problem they were trying to solve and generated some early user signups before launch.
By building an audience pre-launch with these strategies, Zapier achieved success right out of the gates when they officially launched their product in 2012 with over 2,000 users already onboarded – growing from those first 2,000 users up to 1 million customers by 2019.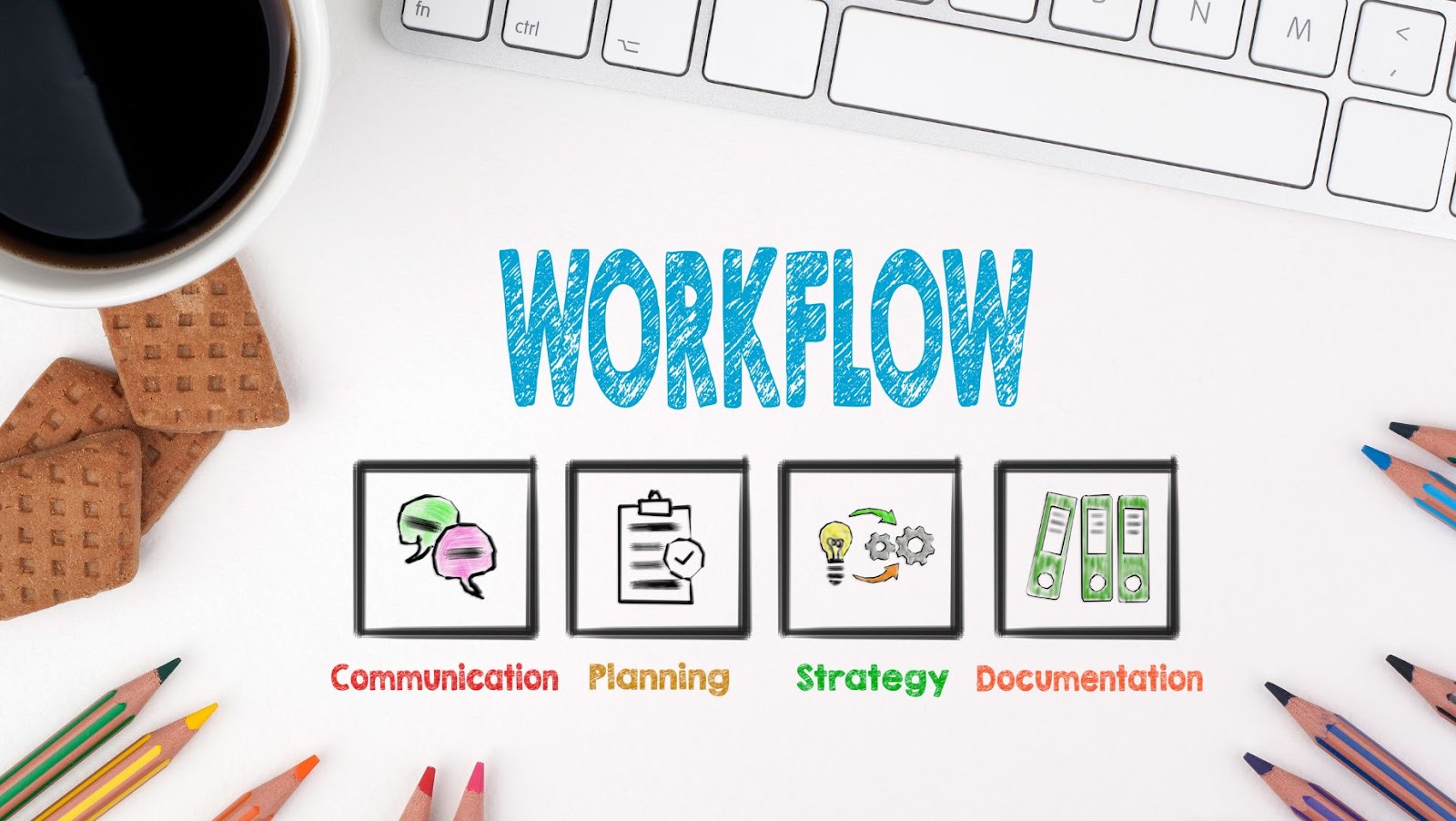 Creating a blog and content marketing
Content marketing, particularly blogging, is essential to any pre-launch growth strategy. At Zapier, we created our blog within the first six months and it quickly grew to become our primary source of customers. As founder Wade Foster outlined in his book "From 0 to 100 Million": "Blog traffic accounted for more than two-thirds of our total acquisitions."
We focused on optimizing the reach of our content through search engine optimization (SEO) and social media channels such as Twitter, Facebook, LinkedIn and occasionally forums like Hacker News. We also did guest blogging on popular tech sites. We implemented a rigorous process for developing ideas for content that would be helpful to our target customers—separate from the blog—and invested in tools like BuzzSumo to help identify topics that might gain more traction on social media and with search volumes. By cultivating relationships with bloggers and influencers we got quick feedback about topics that resonated with them or their followers.
The creation and implementation of a consistent content marketing plan was essential in growing Zapier's customer base before we launched: as Foster shared "It took 8+ months to get from 1K users at launch to 10K users…but only 2 weeks after launching a full-time blog did we jump from 10K users up to 60K users". In addition, content marketing effectively allowed Zapier to share its mission with potential customers without having any products yet out in the market.
Leverage the power of influencers
Leveraging the power of influencers is a great way to grow your user base. Influencer marketing connects businesses with influential people within a certain industry or market segment who can reach and engage potential customers. Zapier took advantage of this by working with micro-influencers or local topic experts from the web marketing sphere who used their personal networks and social media platforms to spread awareness of Zapier and promote its features.
By taking advantage of the micro-influencers' powerful networks, Zapier was able to reach an audience that may have otherwise been hard to target and generate brand recognition in its target market. In return, they also provided incentives for influencers such as free subscription plans, access to exclusive content and special offers. This enabled them to rapidly expand their user-base while simultaneously forming relationships with industry professionals. This strategy proved successful as Zapier founder Wade Foster reported that he had reached his millionth user milestone soon after launching.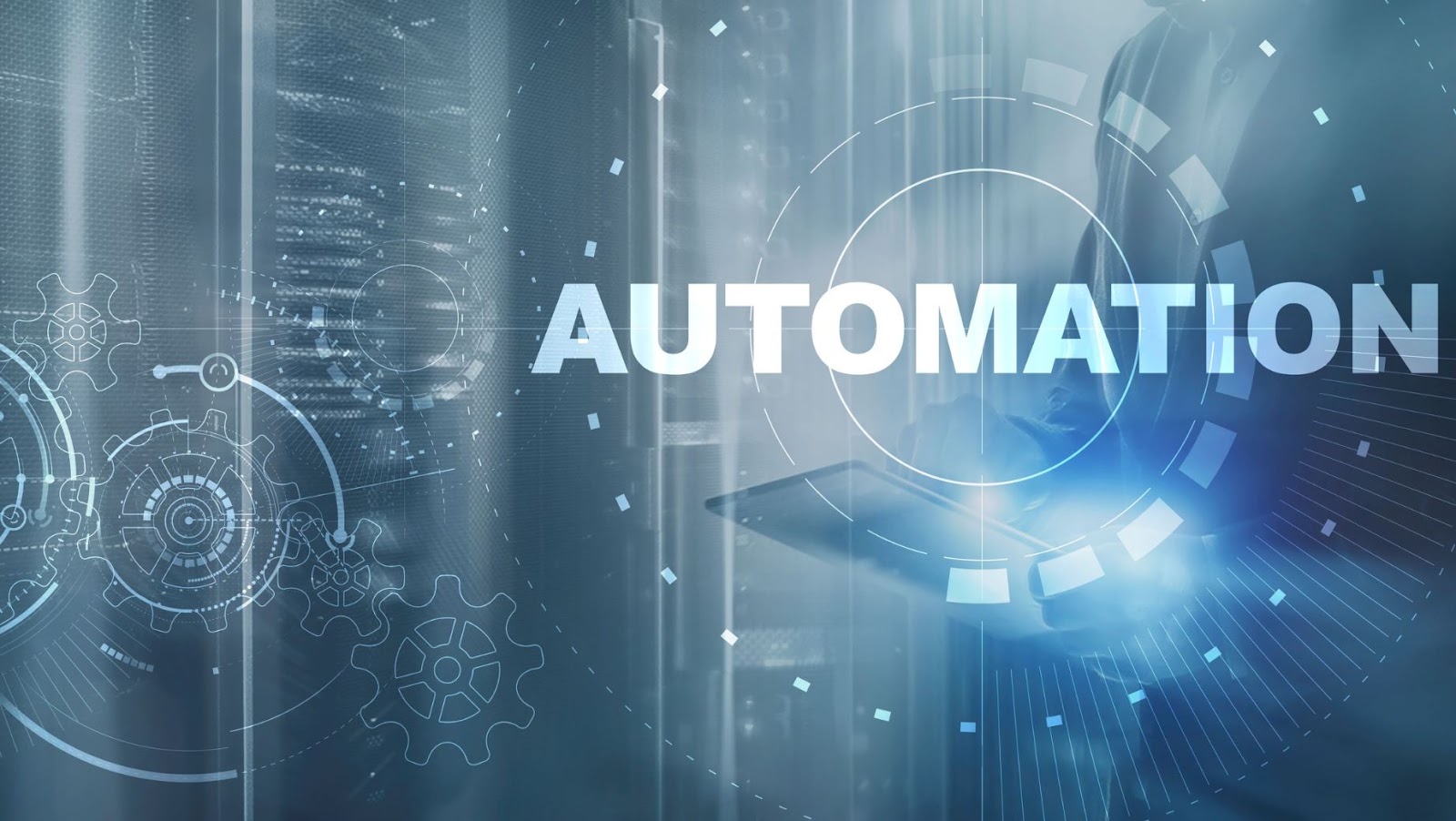 Post-Launch Strategies
When thinking about growing a business, post-launch strategies are key. They are the key strategies, tactics, and processes that Zapier founder Wade Foster and his team have used to take their business from their first to their millionth users.
In this article, we will be discussing the key strategies and tactics that Zapier used to reach success.
Focus on user retention
The success of a product often comes down to how successful it is at creating returning customers. Even if your user acquisition strategy is on point, if you can't create loyalty amongst your users, achieving long-term growth will be out of reach.
Zapier was very mindful of this, and emphasized their user retention strategy from the beginning. They created a feedback loop by continuously asking new and existing users for suggestions and improvements. A teams was dedicated to taking this information and applying it directly to product functionality and developing relationships with current and potential customers.
Zapier also employed loyalty-building tactics such as providing special discounts for current customers who referred new users or sharing exclusive Zapier tips with those who registered for their newsletter. This tactic provided an incentive that inspired users to not only remain loyal but also promote the product through word-of-mouth marketing. Additionally, the company released mobile apps that allowed users to access the Zapier tool across multiple devices and platforms, making it easier for them to use Zapier regularly regardless of where they were on any given day—a tactic which further increased user retention over time.
Leverage viral loops and referral programs
Viral loops are one of the most effective ways to increase user growth. One of the best strategies that Zapier founders Amjad Masad, Mike Knoop, and Bryan Helmig used was leveraging referral programs.
Referral programs serve as a way for companies to incentivize their users to recruit friends and contacts to adopt your product. In addition, referred customers often result in a higher retention rate since they know somebody already using the product. As such, referral programs become powerful word-of-mouth marketing campaigns.
At Zapier, referrals were integral in their user acquisition strategy — they made it easy for their users to spread the word by sending out personalized invitations through email or social media apps. They proved so successful that referrals soon became crucial to their growth pipeline. In just one year, referrals accounted for a third of Zapier's total paying customers. This was then ramped up further with experimentation with creative referral rewards, such as offering $5 bonuses for friend referrals — this had an almost instant ROI benefit to the company, along with cultivating brand loyalty from both referred customers and referring customers.
In addition, Zapier also invested heavily in content marketing and SEO strategies early on to attract users organically without any acquiring cost. For example, writing how-to guides about automated workflows where individuals could get inspiration for creating tasks in Zapier became an excellent lever for organic traffic growth. Equally as important were creating thought-leadership articles and leveraging industry influencers aligned to their target market who could amplify their message and bring them more exposure from relevant sources than they could ever reach alone. Lastly, they experimented at length with different keyword sets over time to drive more organic leads via search engine queries, bringing in another layer of consistent lead generation that complemented their other existing channels very well!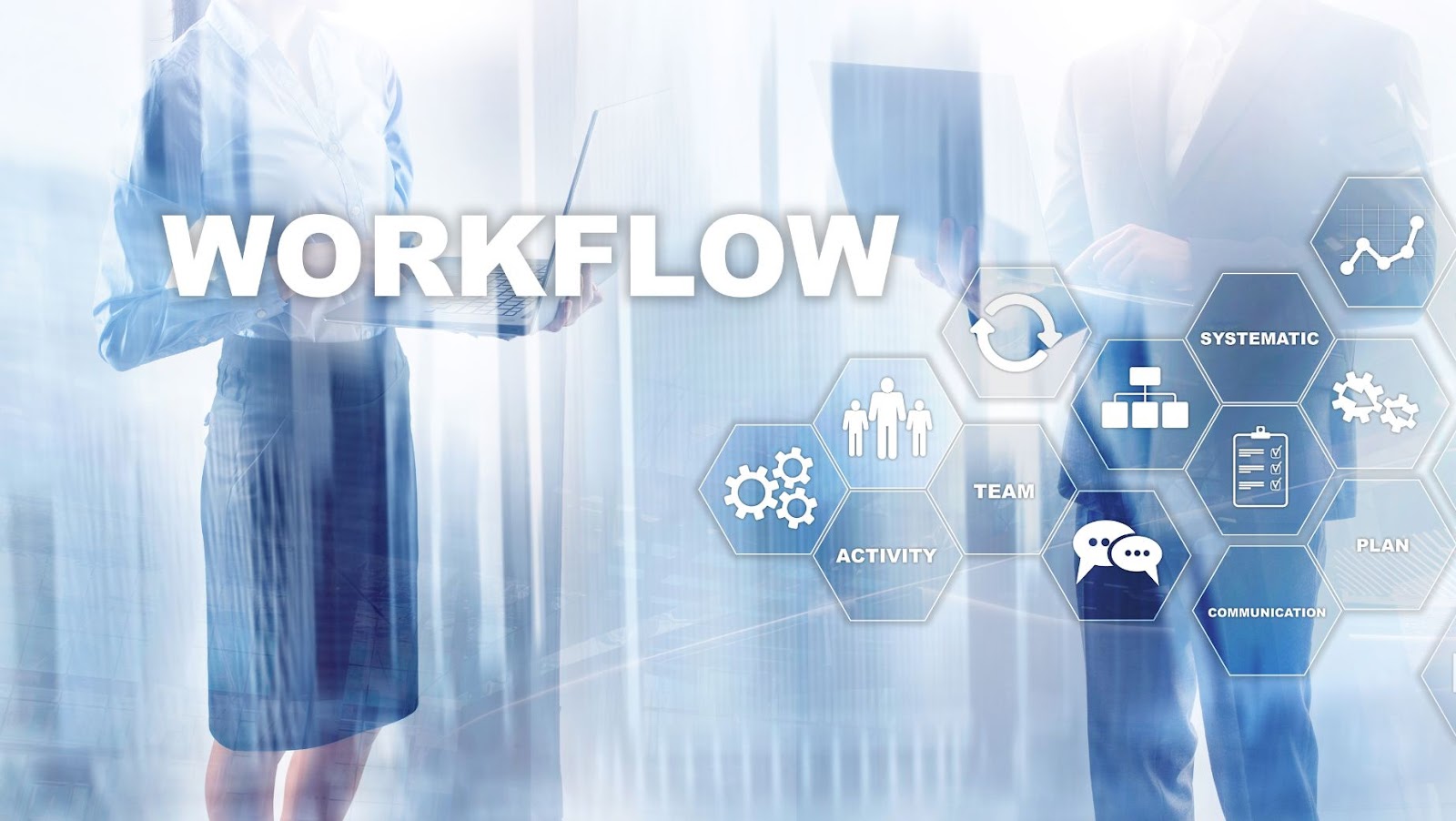 Utilize the power of email marketing
Email marketing is one of the most powerful tools for companies building a post-launch growth strategy. Emilio Castillo, co-founder of Zapier, emphasizes the importance of using email as one of their key strategies when growing their business. Emails are a powerful lead generation tool and through segmented targeted campaigns, businesses can create specific messages to each user segment to create powerful and personalized messaging. Additionally, emails are great for sharing updates and re-engaging with customers who may have become dormant or lost touch with the product. As Castillo said in an interview with First Round Review – "Email is the single most effective marketing channel ever made – but only if done right."
Email campaigns should very cleaefine the goal (conversion) for them to be effective for any business or growth.Segmented campaigns allow businesses to reach out to specific users with different needs; leading them towards engaging in activities such as opt-ins on websites, making purchases or signing up for paid subscriptions/plans etc.
In short, email marketing should be a critical part of any company's post-launch growth strategy – but only if done correctly via personalized messaging and segmentation!
Conclusion
In conclusion, Zapier was a remarkable success story due to the strategies and tactics that the founders used. They focused on having persistent, long-term growth that created a snowball effect. They believed in their product, had an eye for detail, and most importantly knew how to leverage existing partnerships and build relationships with new potential customers. Through careful planning and execution of these strategies, they have achieved tremendous success.
While there is no one-size-fits all solution to growth hacking, Zapier is a perfect example of how taking calculated risks and staying true to your core values can produce outstanding outcomes professionally and personally.
tags = Zapier, Wade Foster, allows users to connect their apps and automate their workflows, Pipedrive, zapier ceo steadfast financial makerpadkonradforbes, Google Indexes