Grabango is a checkout-free technology company committed to making shopping easier and more efficient for consumers. The company has developed an advanced, comprehensive checkout-free grocery platform that eliminates the need for traditional checkout lanes, reducing shopper wait times and improving overall efficiency in the grocery store.
Leveraging the latest advancements in computer vision and artificial intelligence, Grabango's technology system can scan and quickly recognize items placed in a shopping cart or basket, providing fast calculation of items purchased at checkout – all without waiting in line for a cashier.
With its checkout-free technology platform, Grabango provides shoppers a convenient and hassle free way to shop.
What is Grabango?
Grabango is a checkout-free grocery technology that promises customers a faster, more convenient shopping experience. Grabango's computer vision and artificial intelligence technology lets shoppers quickly scan items with their phones or in-store cameras, pay, and go without waiting in a checkout line.
This technology has attracted the attention of investors, and Grabango recently raised a $39 million Series B round.
In this article, we'll discuss more about Grabango and its technology.
Overview of Grabango
Grabango is a checkout-free grocery technology platform that allows customers to simply grab their items, and go. Through Grabango's proprietary technology, the system uses a combination of computer vision, machine learning, and artificial intelligence to enable frictionless shopping experiences at grocery stores.
Grabango was founded in 2018 by Andrew Radlow who has a long career building innovative technologies and working in the food retail industry. The company is based in Oakland, California but provides checkout-free services across the United States in large retailers such as Whole Foods Market and Schnucks.
When shoppers enter stores powered by Grabango's platform they can select items from shelves and place them into an authorised cart or bag located onsite. By using specialised cameras throughout the store and technologies such as computer vision, machine learning, and AI, it can accurately detect which items each customer selects without having them scan any items or use any kind of scanner on checkouts.
From here Grabango's inventory system determines which items were taken from shelves so that both customers know what they purchased correctly upon leaving the store and retailers are accurately reimbursed for their products. In addition to this accuracy it also provides users with quick checkouts as there is no line waiting or scanning barcodes required for purchase.
How does Grabango's checkout-free grocery technology work?
Grabango is an innovative technology that enables shoppers to receive a fast, convenient checkout-free shopping experience at their local grocery store. The system uses a combination of advanced computer vision and artificial intelligence (AI) to accurately identify and track items placed in a shopping basket or cart.
At the checkout-free store, shoppers simply need to enter through the automated entrance and start selecting items from the shelves. When an item is placed into the basket or cart, Grabango's patent-pending computer vision system scans and identifies it within seconds. Then, it adds the item's price to an electronic receipt generated on shoppers' smartphones through a mobile app.
The AI technology can also detect when items are moved into or out of baskets and carts, so shoppers are only charged for what they buy. After shopping, customers can head directly toward an exit without stopping to wait in line at a checkout register. Once they reach the exit area, Grabango double checks that all items have been accounted for on the receipt before allowing them to leave the store with their purchases in hand.
Benefits of Grabango's checkout-free grocery technology
Grabango's checkout-free grocery technology has changed how many grocery stores and supermarkets conduct business. Grabango has allowed customers a more convenient, secure, and contactless checkout experience with its patented computer vision and automated payment system.
Let's explore the different benefits Grabango's checkout-free technology brings.
Increased customer convenience
Grabango's checkout-free grocery technology has revolutionised the shopping experience by creating an intuitive, seamless, and convenient checkout process. Customers no longer have to wait in long lines or worry about time consuming transactions as they simply walk into the store, take what they need, and walk out.
With this automated technology, customers can enjoy a faster and more efficient checkout experience by eliminating labour-intensive checkout processes. Additionally, it provides better control over the number of items purchased by accurately excluding untagged items from the transaction without any manual counting or effort from a cashier.
Aside from increased customer convenience, Grabango's checkout-free system also helps improve store efficiency by reducing staffing costs associated with traditional cashiers and reducing idle time for users as they move through the checkout process. This also helps simplify inventory tracking for businesses which can then make more informed decisions on product selections, promotions, and pricing strategies.
Overall, Grabango's checkout-free technology has become a game changer in modern grocery stores as it provides enhanced convenience and greater speed while still providing accurate data related to customer purchasing habits. In addition, by enabling customers to get their food quickly while maintaining contactless payment options, this technology is helping bring unprecedented peace of mind to today's shoppers.
Improved efficiency
Grabango's checkout-free grocery technology can substantially increase efficiency for both businesses and customers. With Artificial Intelligence and Computer Vision, Grocery stores can now provide an easy and secure checkout-free shopping experience. Customers no longer need to wait in line or scan items at the cashier, instead they can use their phone or tablet to browse the store electronically. This newfound freedom allows customers to focus on shopping instead of checkout, resulting in quicker and more efficient trips.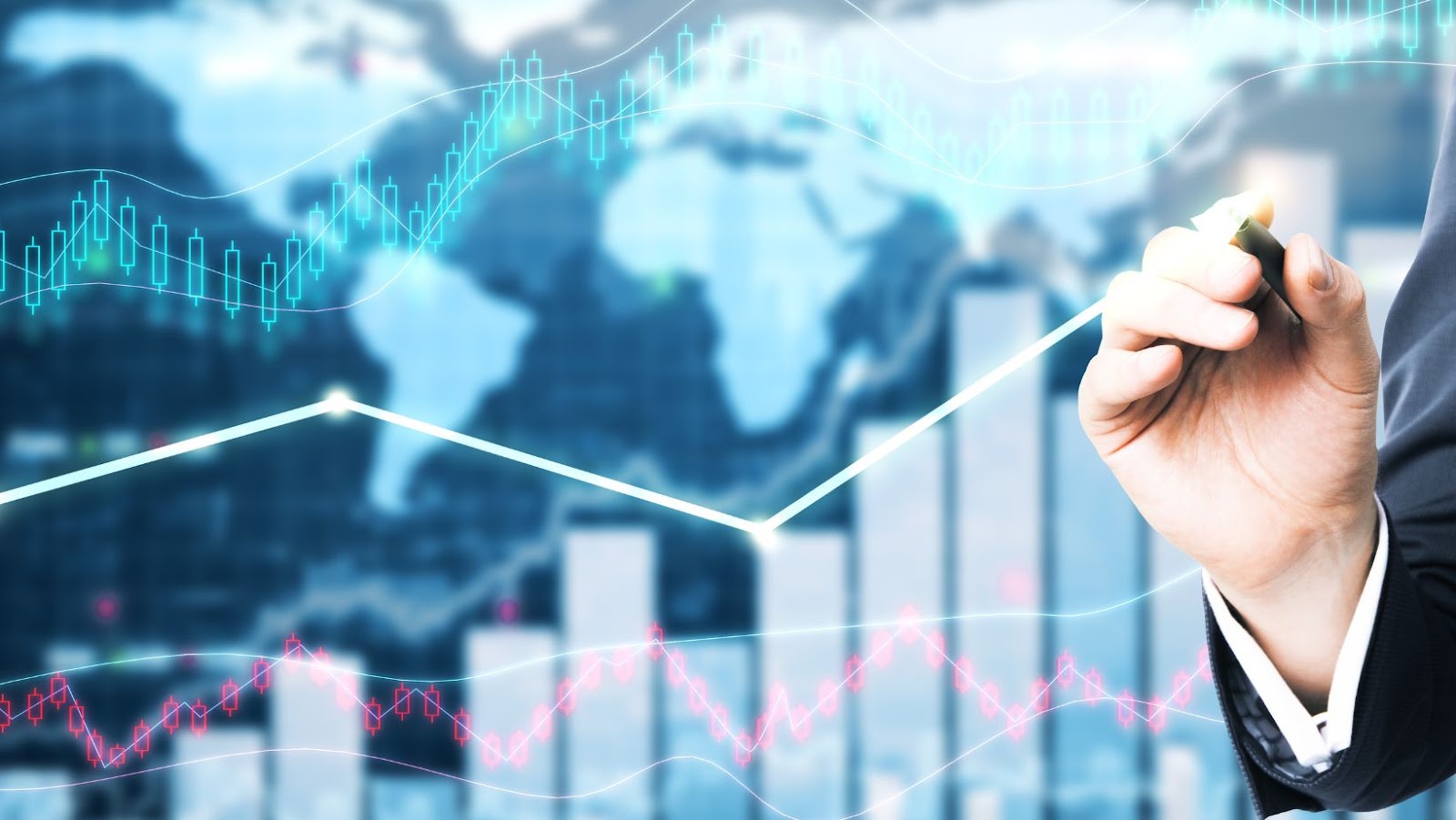 Businesses can also benefit from Grabango's technology thanks to improved inventory management. The technology can track items as they are placed in a customer's cart/basket physically and digitally. This allows businesses to better understand customer usage patterns and optimise their ordering decisions accordingly by stocking only what is necessary. In addition, this data collection will enable retailers to better tailor the shopping experience by recommending applicable products based on previous purchases and trends, enticing more meaningful conversions over time while eliminating labour costs associated with traditional manual checkout systems.
Reduced checkout times
Shoppers using Grabango's checkout-free grocery platform can benefit from reduced checkout times. This technology uses a combination of computer vision, artificial intelligence, and computer sensors to track shoppers' movements and transactions in real time.
As shoppers wander around a store and pick out items, the system identifies their purchases and adds them to a virtual cart. Then, when customers are ready to check out, all their items have already been identified, allowing them to leave the store quickly with no human contact required.
Grabango's technology also has several other benefits for shoppers, including enhanced security — there is no need for a bagger or cashier scanning items or handling wallets — enhanced customer convenience — customers have more control over where they shop without having to wait in line — and cost savings — the efficiency of Grabango's technology allows businesses to save on personnel costs while maintaining safe operations.
Grabango Raises A $39 Million Series B Round For Its Checkout-Free Grocery Technology
Grabango, an American technology company, recently closed a $39 million Series B funding round to support their checkout-free grocery technology. The investment was led by Mithril, with participation from AmFam Ventures and other investors. This influx of capital demonstrates the success Grabango has had so far and indicates that the company is ready to expand and bring its technology to more stores.
Let's explore how Grabango's technology works and what it means for the future of grocery shopping.
Overview of Grabango's Series B funding round
Grabango, a California-based startup focused on providing checkout-free grocery shopping experiences for customers, recently closed their Series B funding round. Grabango raised $20 million in the round from various investors, such as The Venture Reality Fund, Emergent Ventures LLC, Root Ventures and Microsoft's M12.
Most of the proceeds from this funding will be used to build out Grabango's proprietary technology platform, designed to provide grocery retailers with real-time insights into customer movement and purchasing behaviours. This platform also allows shoppers to pay without waiting in line at checkout counters.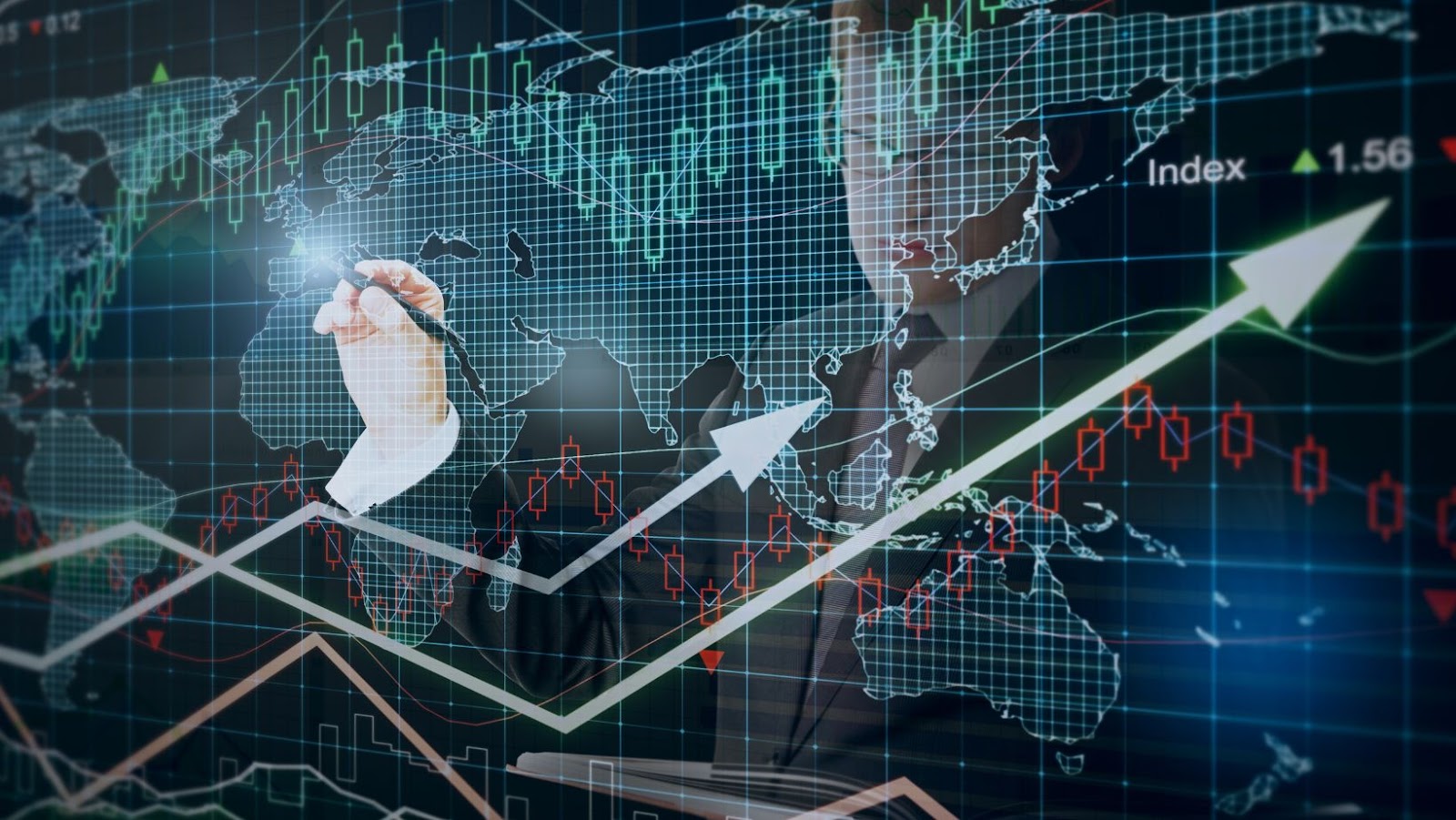 In addition to the remaining funds allocated towards expansion and continued innovation of their checkout-free experience, Grabango will also be growing their team as they look to put more resources towards sales and marketing efforts. The company has already invested in locations in select grocery stores around the US. It plans to use these new funds to accelerate adoption into additional domestic and international markets.
Ultimately, this increased access would allow more shoppers across the world secure entry into the future of retail with Grabango's modernised technology for checkout free experiences.
What the funds will be used for
In June 2019, Grabango announced that it had raised $12 million in funding from investors including CRV, MATH Venture Partners, and Potential Ventures. This brings the company's total funding to over $14 million.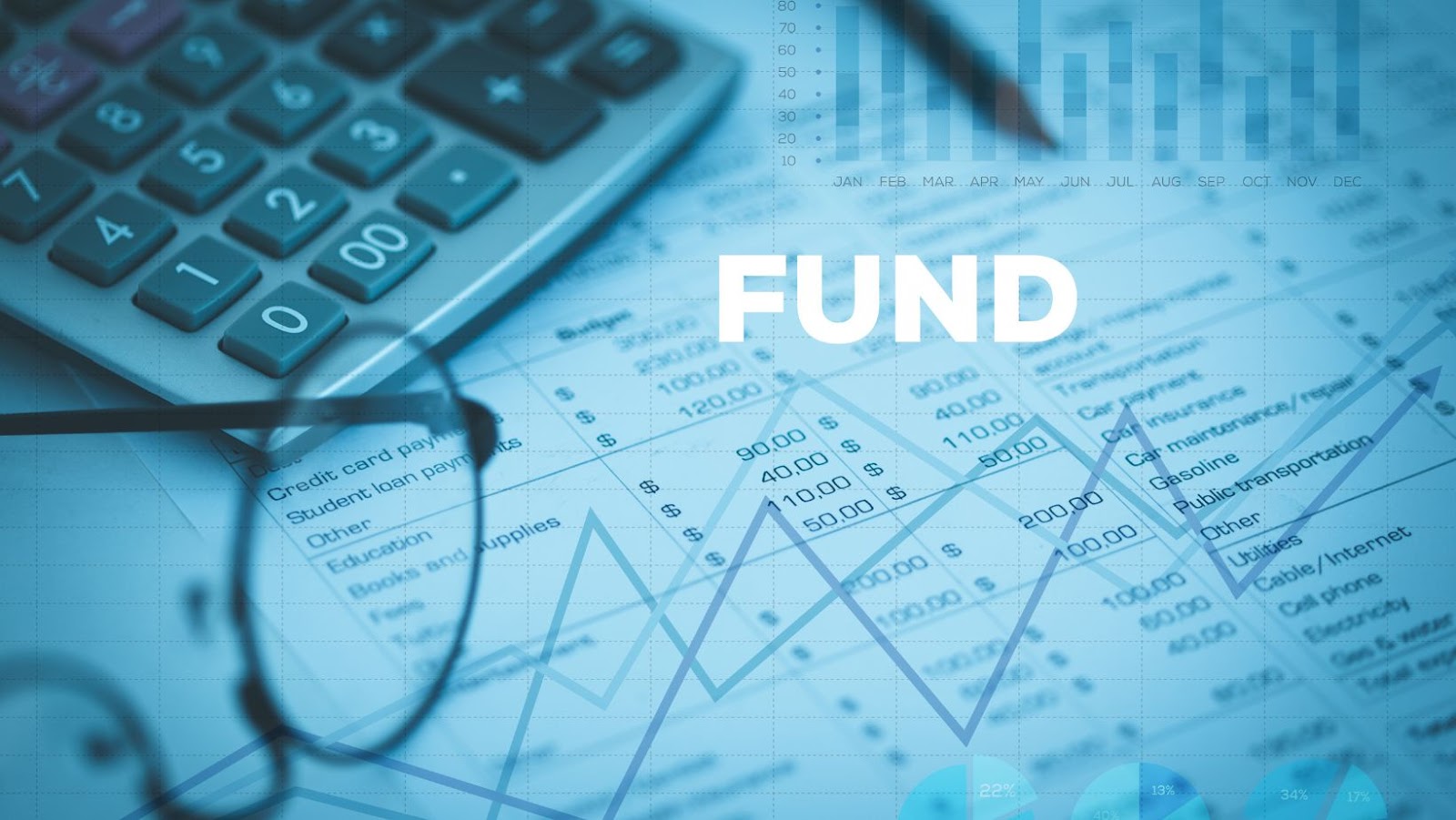 The funds will support product development initiatives, accelerate the commercialization of its checkout-free grocery technology, and scale Grabango's operations. The checkout-free technology uses computer vision cameras, Wi-Fi transmitters, weight sensors and artificial intelligence algorithms to enable store customers to enter the store with their mobile phone or an associated loyalty card and leave without stopping at a register or paying cash. This way customers can shop quickly and securely with minimal wait time.
Grabango's checkout-free technology is being implemented at select grocery stores across the United States in collaboration with Gristedes Supermarkets and Safeway locations. With this new funding round, more stores are expected to join Grabango's platform soon.